Regular price
Sale price
$24.00 CAD
Unit price
per
Combo
Sold out
about this coffee
Toto II is the second coffee we are offering under this banner, which features natural African coffee. Bekele Belachew is the owner of 6 hectares of coffee in the Sagara village in the Bensa district of Sidama. Bekele, his wife, and their six children, do all of the work on the farm, where they compost and add manure and have started pruning their trees. The coffee is grown under the shade of native forest. Bekele and has family grow the 7110 and 71112 varieties which are both selections from the Jimma research centre. These varieties were selected from wild plants in the Metu-Bishari forest in the Illuababora zone in Western Ethiopia. They're widely distributed varieties across Ethiopia and were selected for their resistance to CBD and high yield. These two selections are known to have very pronounced citrus and floral notes which are prized by coffee buyers.
All of Bekele's coffee is picked by himself and his family and then processed and dried at their home. Like many small producers in Ethiopia, Bekele is still producing only natural coffee, since that is the tradition and they do not have access to a pulping machine.
This natural was chosen based on its overall quality, structure, and its almost pastry-like sweetness and fruitiness, and a clean finish. Its notes remind us of blackberry jam up-front, honey mid-palate, and dried fig. It is definitely one to enjoy as a pour over and filter, but makes an interesting AeroPress and a funky espresso.
Region: Bensa district, Sidama
Farm: Bekele Belachew
Altitude: 2100 masl
Varietals: 74110, 74112, Heirlooms
Process: Natural
Shipping & Delivery

Free delivery within the islands of Montreal and Laval on all orders over $40. Local orders are delivered in 1-2 business days.

Free shipping to the rest of Canada on all orders over $49. Within Quebec and Ontario, coffee will be delivered in 2-3 business days. Orders to all other provinces take between 2-5 business days.

Free shipping to the USA on all orders over $79. Coffee to the Continental United States will be delivered in 2-7 business days.

We know you want your coffee, and we work hard to ship out promptly. Please keep in mind that we roast fresh and in smaller batches, and delays sometimes occur. If ever they do, rest assured we will communicate with you.
How to care for your coffee

Coffee is a natural product that degasses over time, losing flavour and complexity. Store your coffee in a cool, dry, dark place to optimize freshness.

For more information about brewing or storage feel free to send us a message.
View full details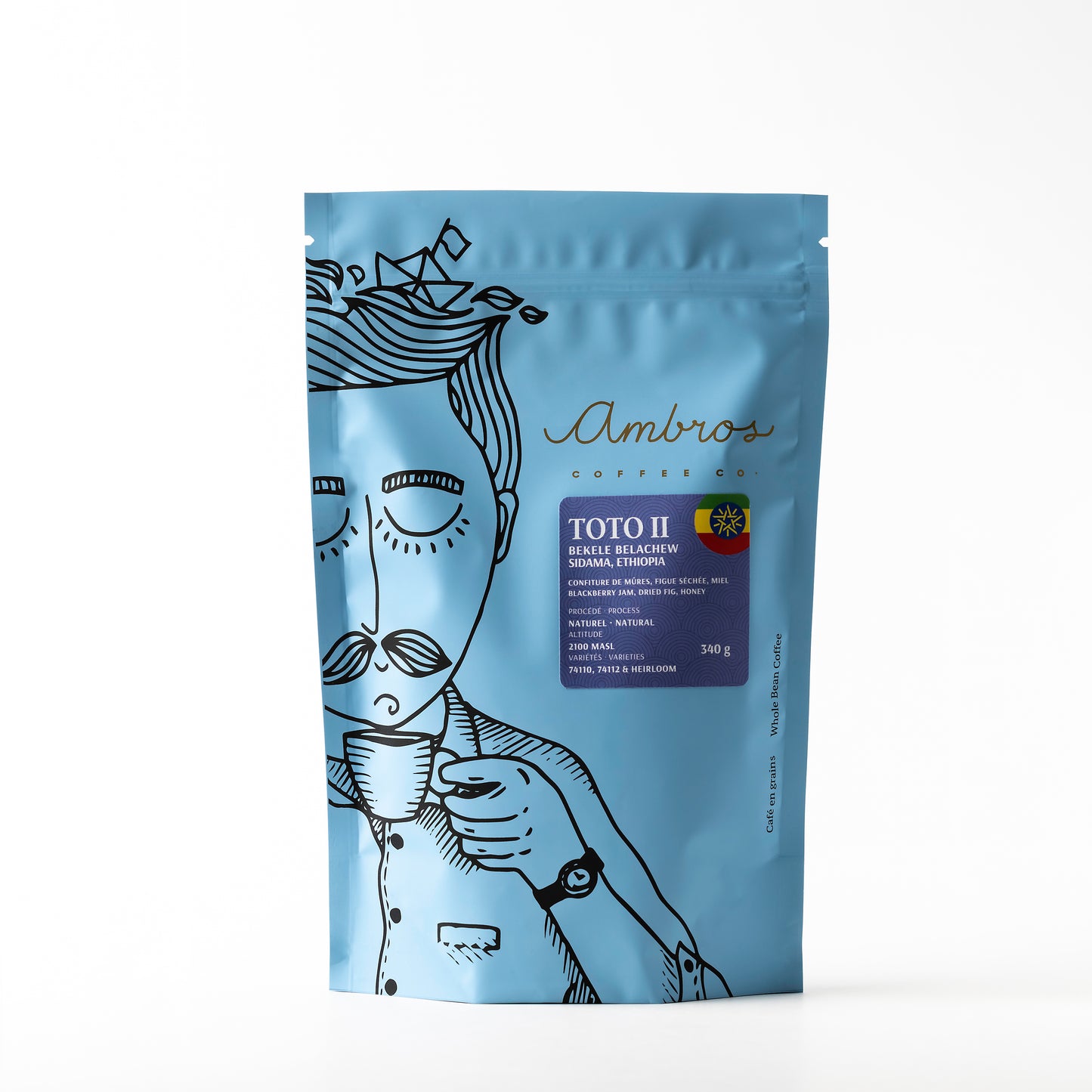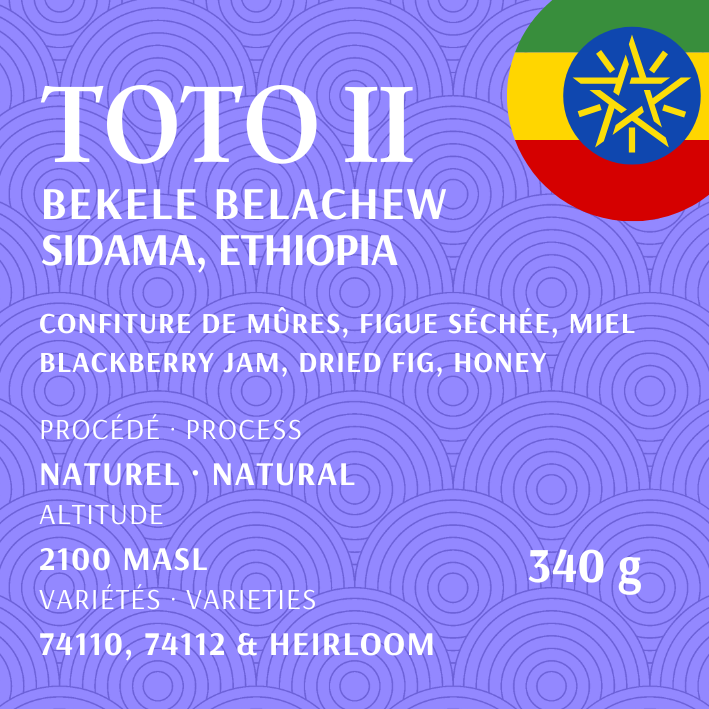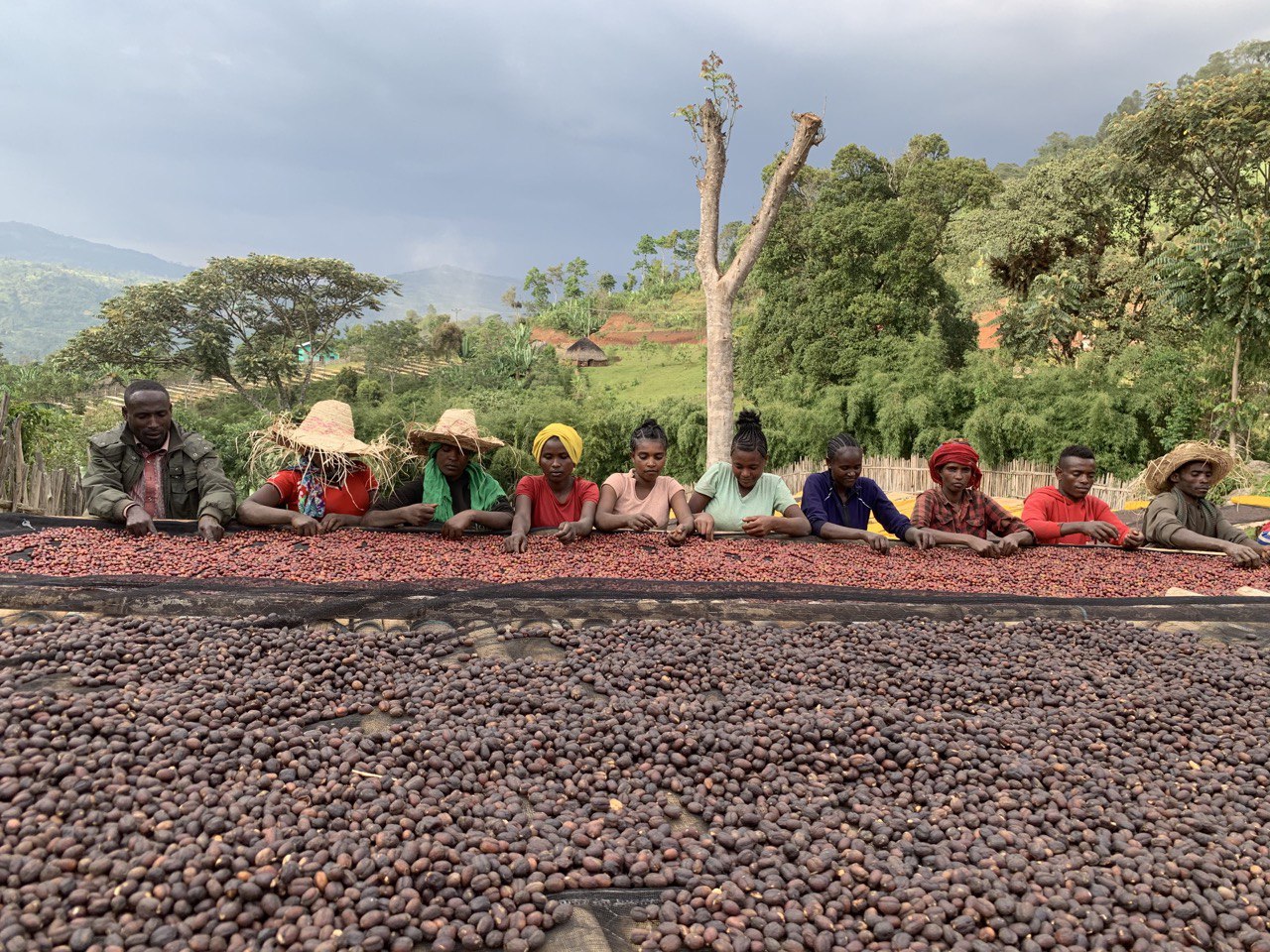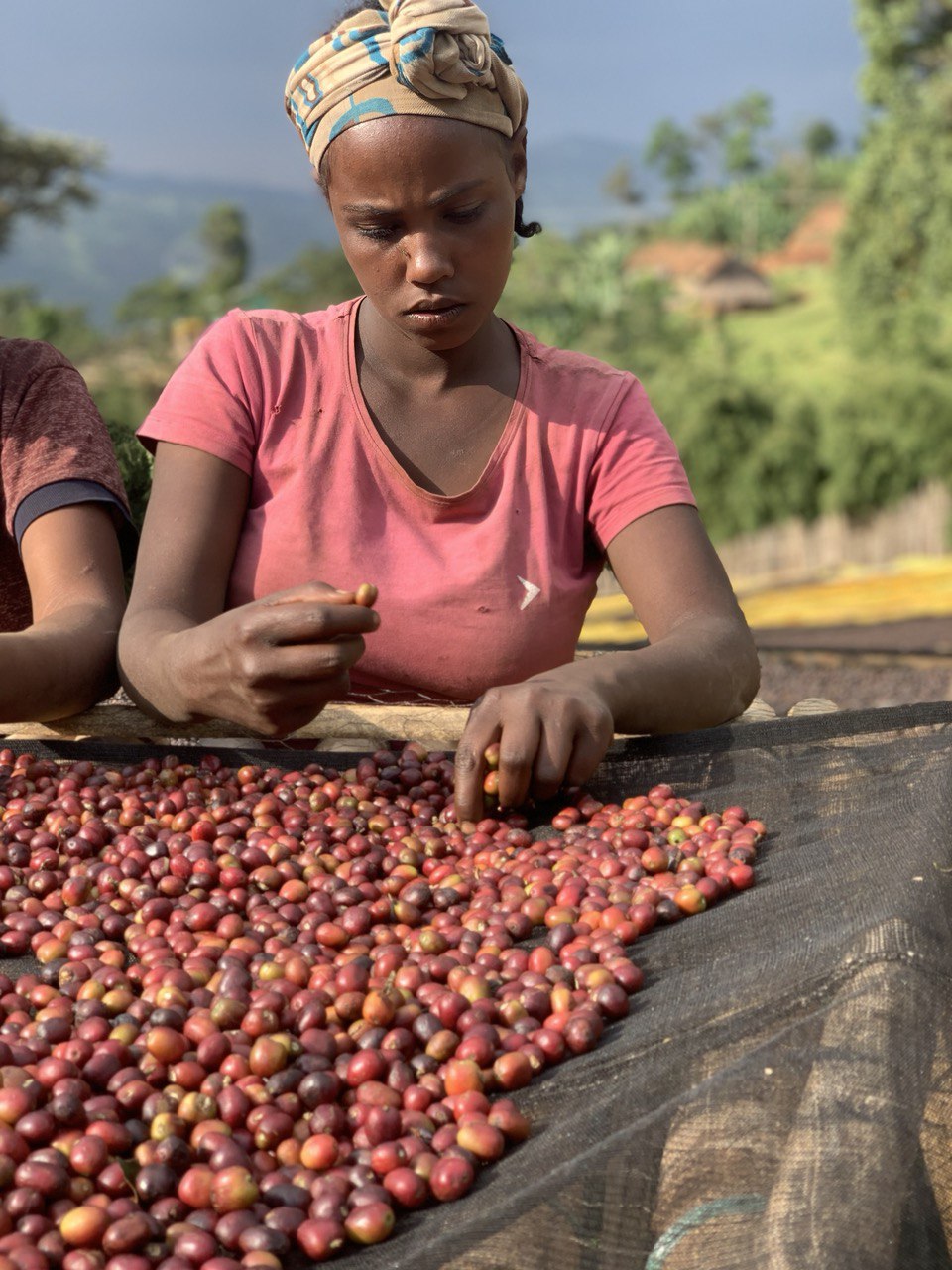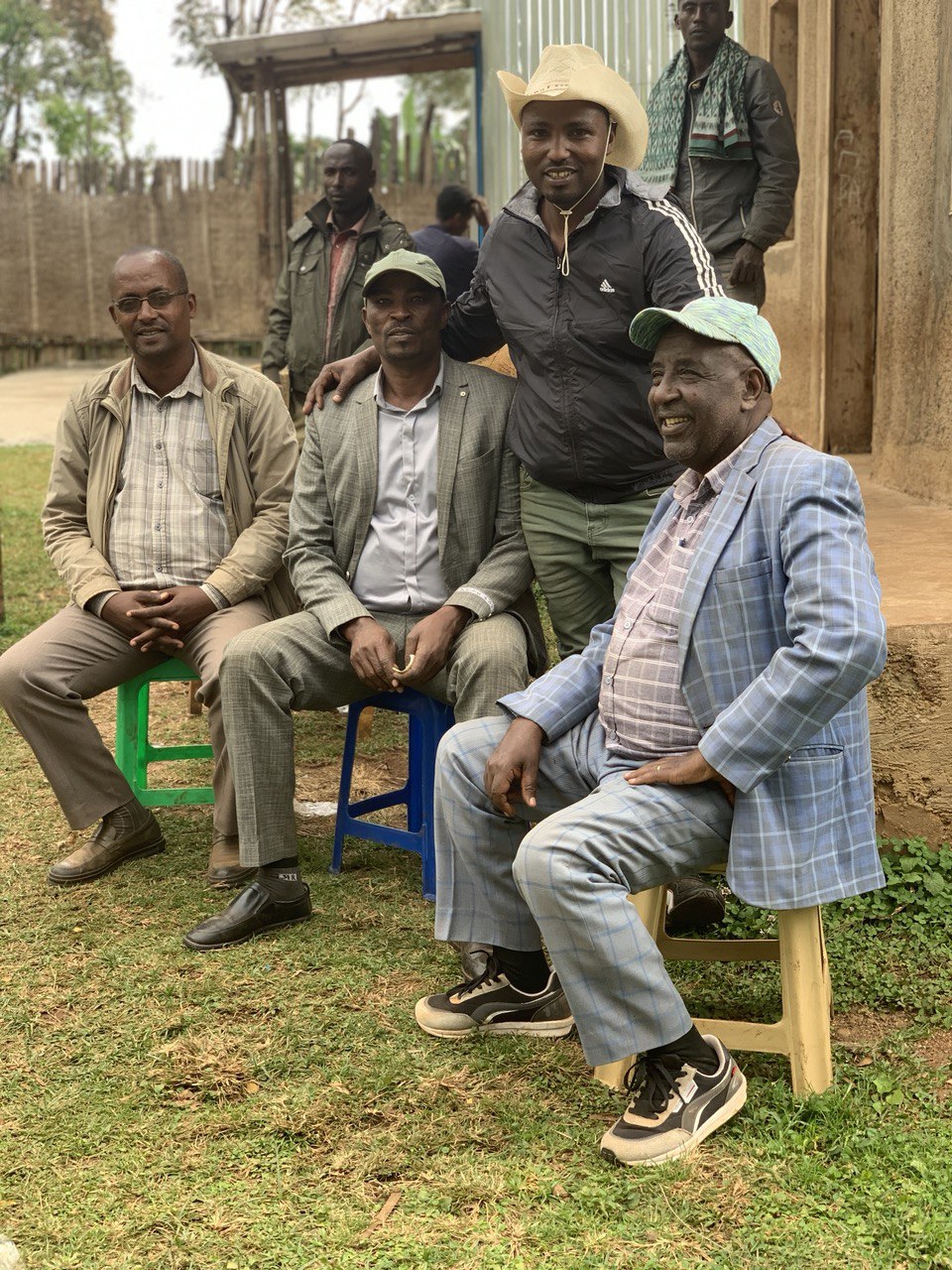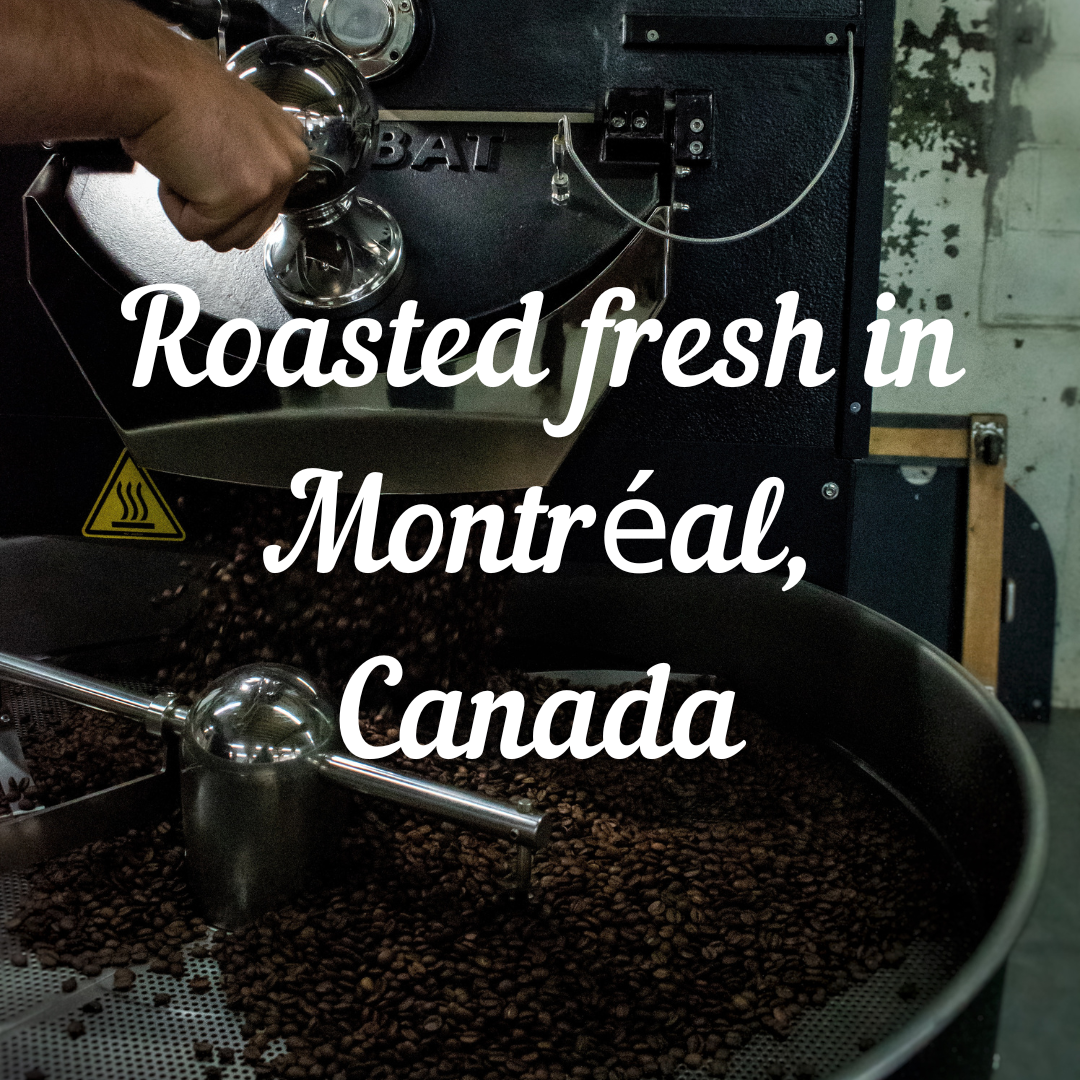 Stellar Coffee
I'm a bit of a coffee snob and I love ordering coffee from independent roasters across Canada. Ambros coffee and their Toto II is definitely a top 3 of mine and will be buying it again!
HI, I actual;y received TOTO,not Toto II, I will say, as much as I like the flavour profile, I do find it has a slight "soapy" taste to it. I have attempted brewing in Chemex and Hario, varying the grind, weight, and extraction times and I am still getting the same result, even with extended extraction. Just a heads up on this one. for your info, I am generally very very happy with your roasts. Thank you
I love Ambros' Ethiopian Single Origins!
Received this as a generous gift when I made my last order as I heard the washed Ethiopian they were roasting was going to be out soon. This Natural Ethiopian coffee kicks ass! Been drinking it with the Aeropress for a nice clean cup coffee. I don't think Ambros' can make a bad coffee! Kudos to them!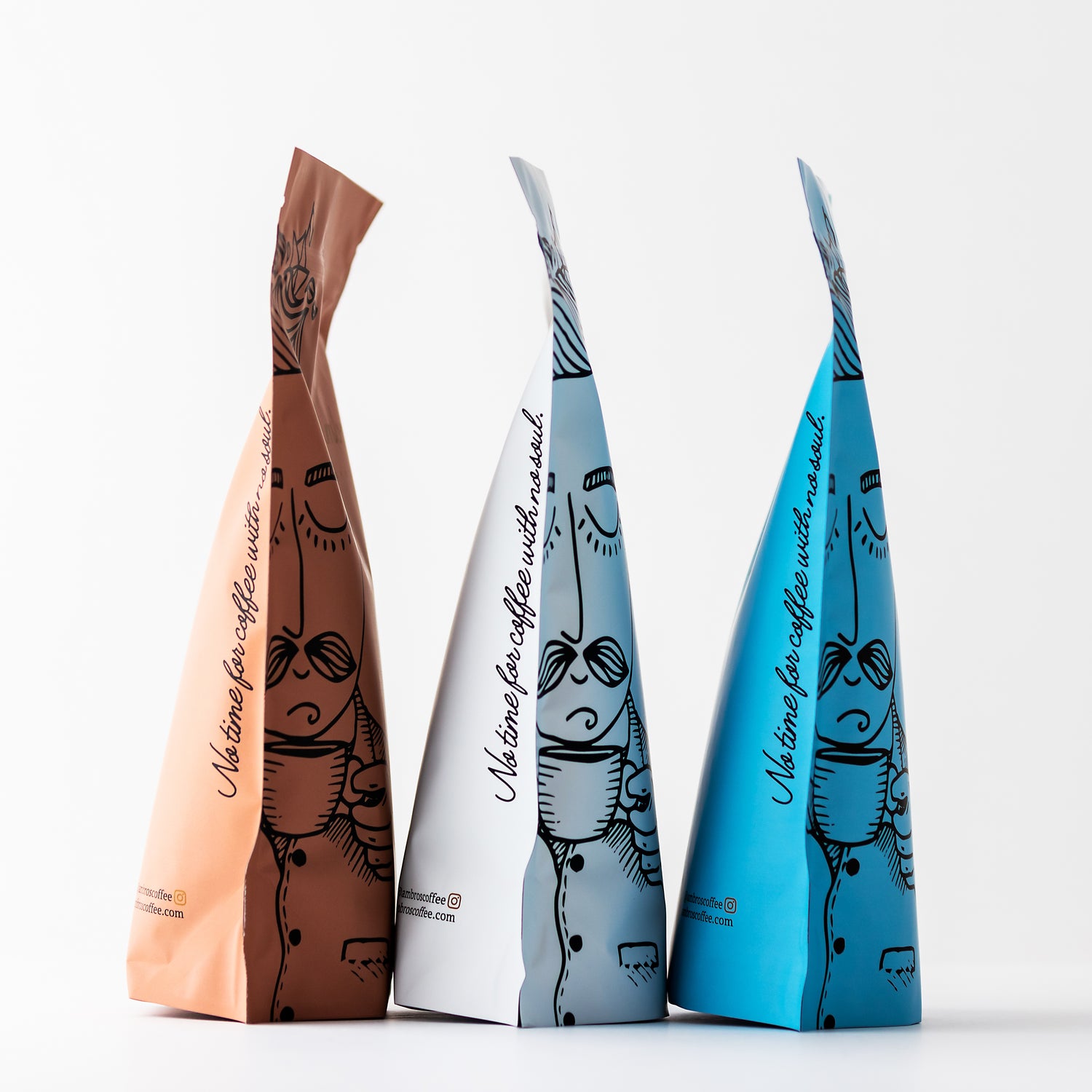 Why us?
There is a lot of great coffee out there, and we strive to roll with the best of them. We are hands on and involved in every aspect, from choosing which coffee to bring in, to roasting it ourselves in Montreal, to design & communication. We hope that you connect with our vibe and style and that our passion resonates through the brand.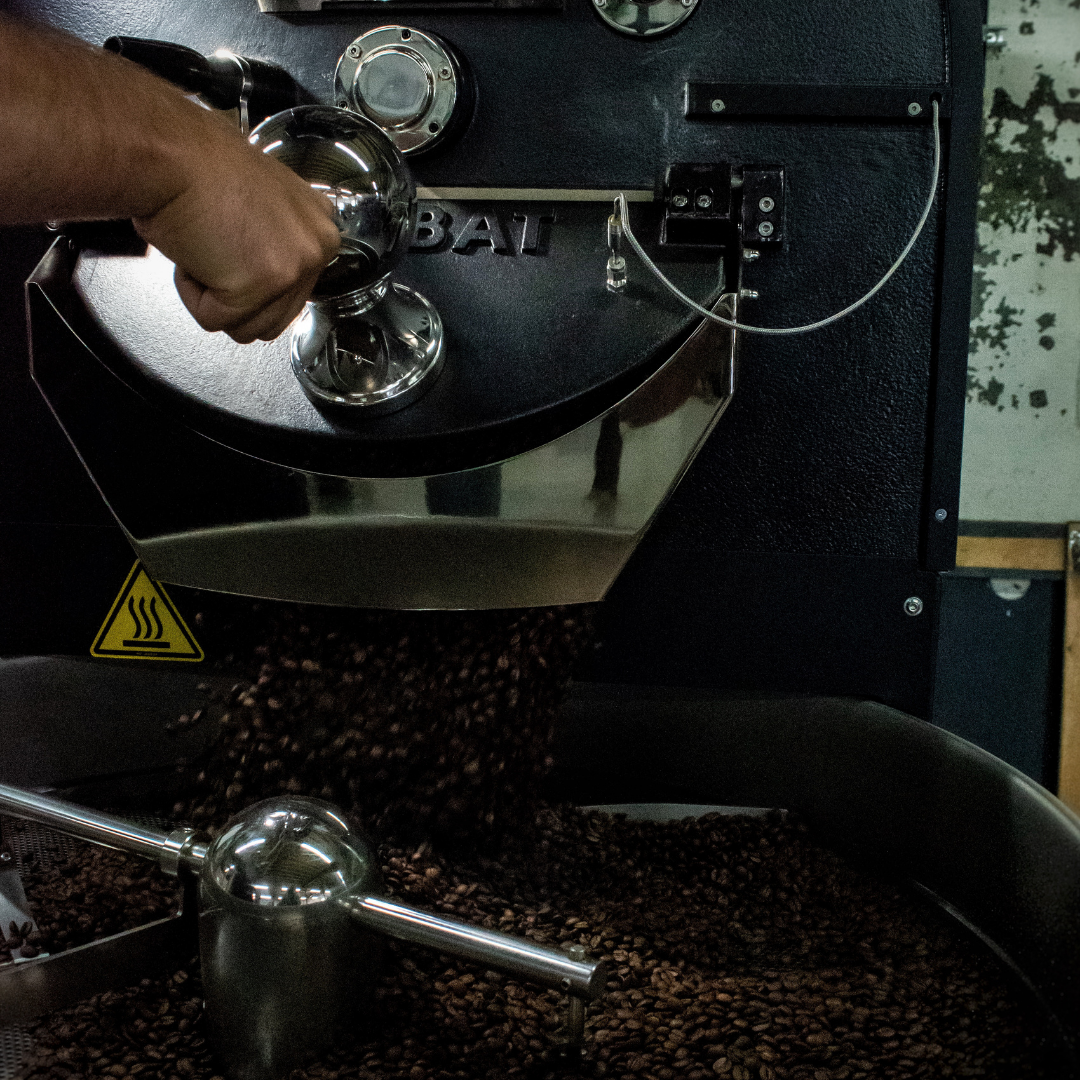 Roasted fresh in Montréal, Canada
We work with industry-leading Probat machines and state-of-the-art coffee roasting software. Specialty roasting is built on data, information, understanding and control of the elements; a more targeted approach that aims for consistency in the pursuit of perfection.
Let customers speak for us