Regular price
Sale price
$18.08 USD
Unit price
per
Combo
Sold out
about this coffee
La Isabella is located Tres Rios, in one of the oldest and most renowned coffee regions in Costa Rica. Located in the central valley of the country, the region is characterized by its high-mountain climate, distinct seasons, and volcanic-enriched soil, which creates the perfect environment for growing exceptional coffee. The estate is owned by the Castro family, which has been in the coffee business for 135 years, since Teodosio Castro Angarita, an enterprising young Colombian living in Costa Rica, bought his first coffee estate in Tres Rios on May 23rd, 1888. The business is currently headed by Claudio Castro, a third generation member of the original Castro family, with son-in-law Francisco Gonzalez recently entering the business, signalling the beginning of a fourth generation of the family business. 

At La Isabella, the Castro family ensures each coffee bean harvested is of the highest quality, emphasizing sustainability. The estate is dedicated to environmentally friendly and natural farming practices, aligning with the global movement towards sustainable coffee production. Despite Tres Rios being the smallest coffee-growing region in Costa Rica, its beans are in high demand worldwide, highlighting its significant role in the coffee industry.
La Isabella's natural processed coffee was harvested at 1600 meters, and is highlighted by its bright acidity, full body, sweet and complex flavour, and pronounced fruity notes, with hints of guava, caramel, and chocolate; nutty aromas and an lingering and pleasant aftertaste.
Region: Dulce Nombre, Tres Rios, Costa Rica
Farm: La Isabella
Altitude: 1600 masl
Varietals: Millenio
Process: Natural
Shipping & Delivery

Free delivery within the islands of Montreal and Laval on all orders over $40. Local orders are delivered in 1-2 business days.

Free shipping to the rest of Canada on all orders over $49. Within Quebec and Ontario, coffee will be delivered in 2-3 business days. Orders to all other provinces take between 2-5 business days.

Free shipping to the USA on all orders over $79. Coffee to the Continental United States will be delivered in 2-7 business days.

We know you want your coffee, and we work hard to ship out promptly. Please keep in mind that we roast fresh and in smaller batches, and delays sometimes occur. If ever they do, rest assured we will communicate with you.
How to care for your coffee

Coffee is a natural product that degasses over time, losing flavour and complexity. Store your coffee in a cool, dry, dark place to optimize freshness.

For more information about brewing or storage feel free to send us a message.
View full details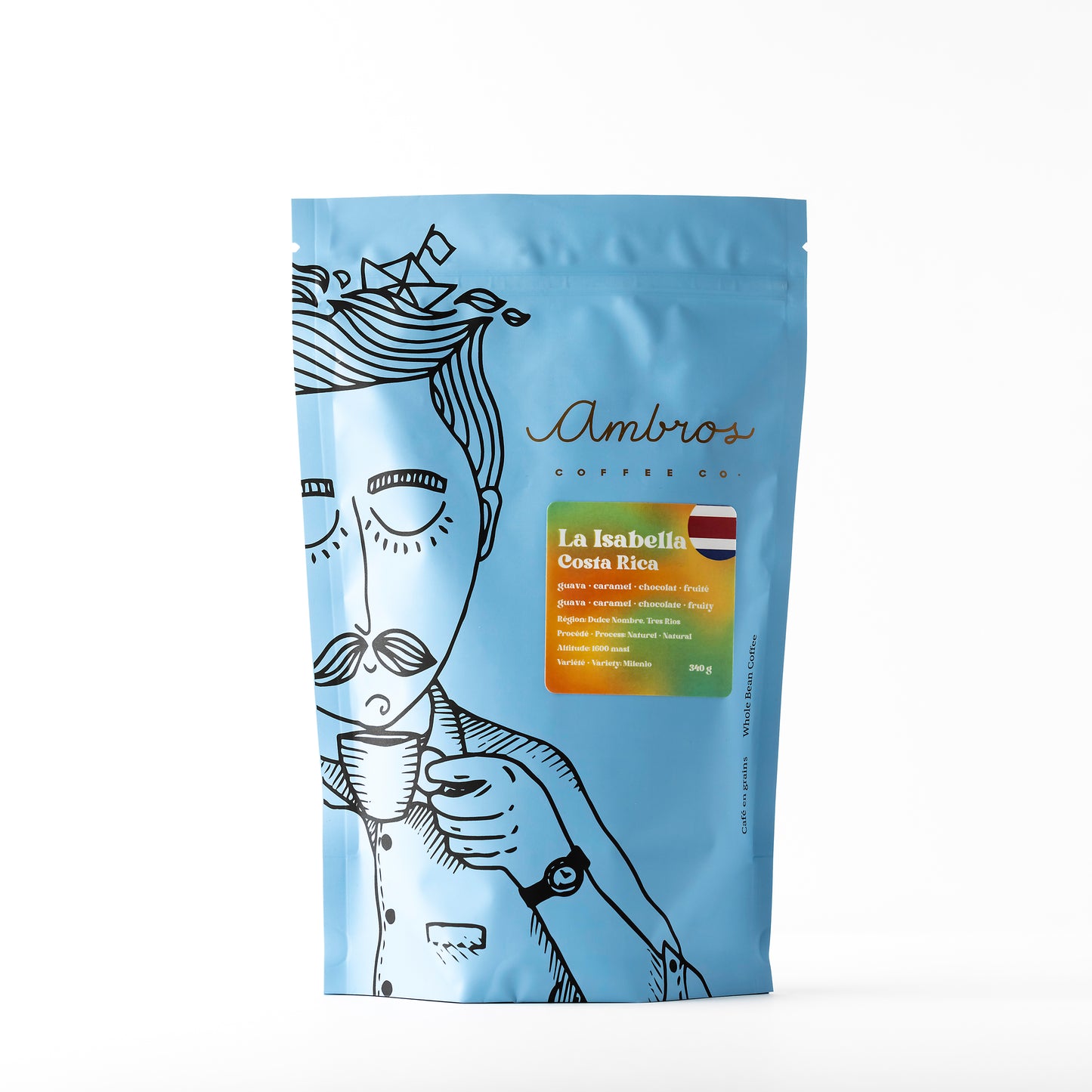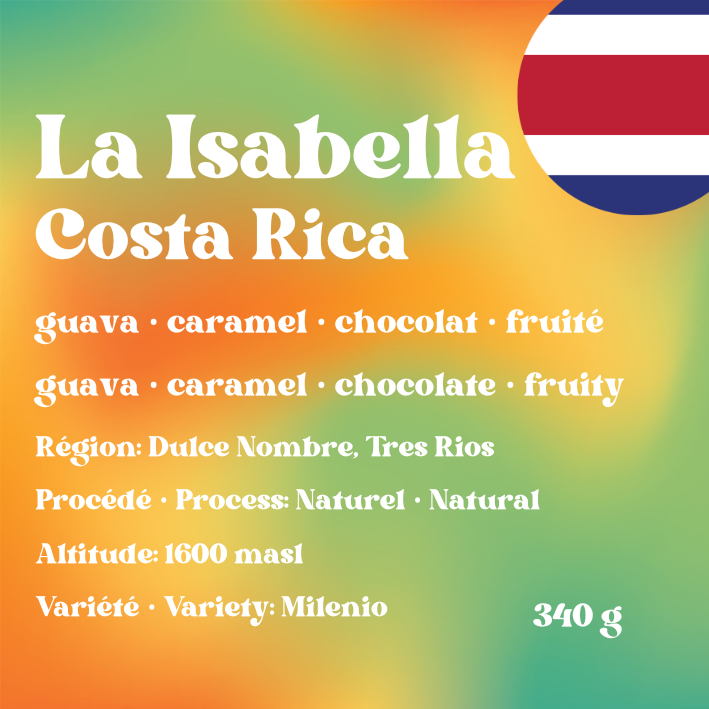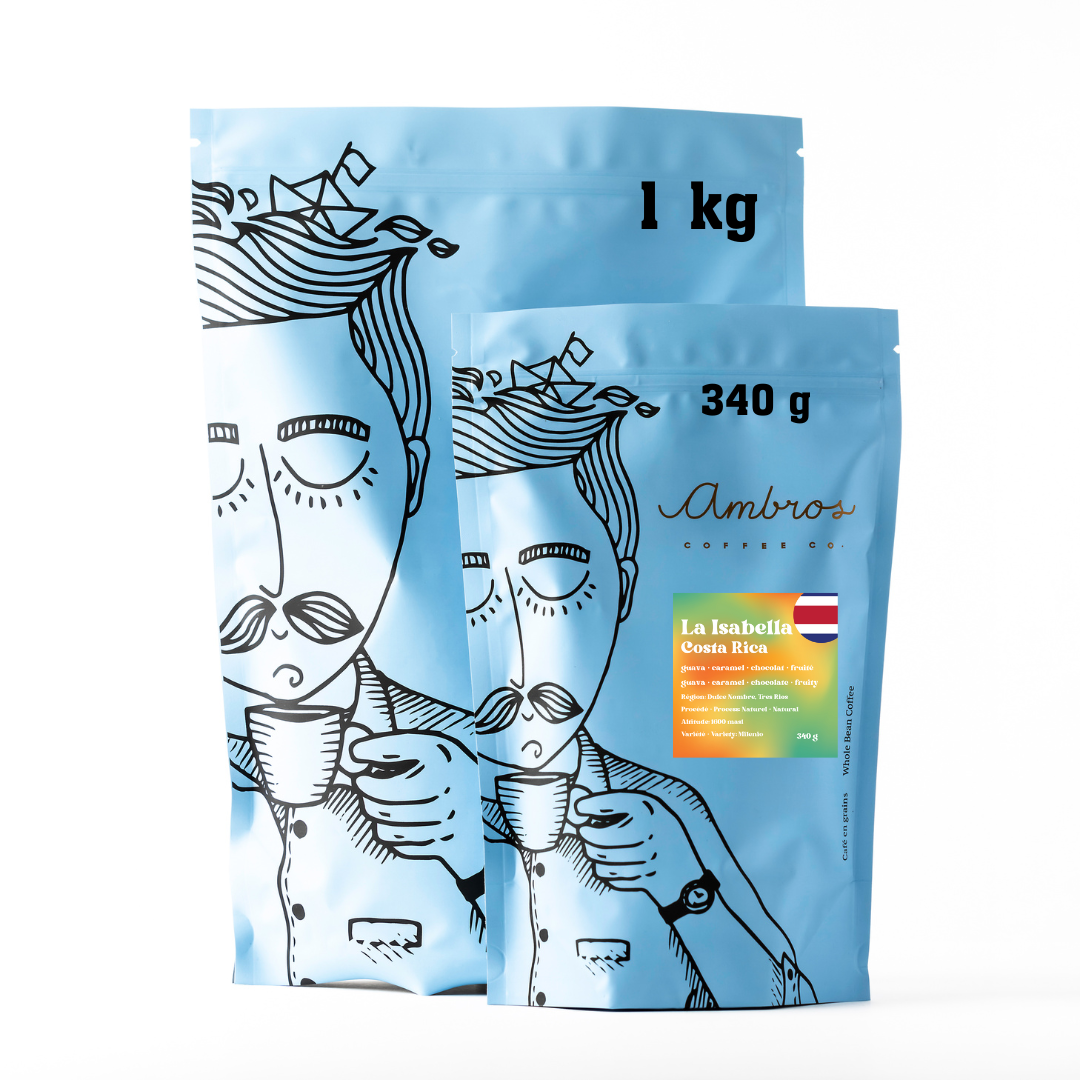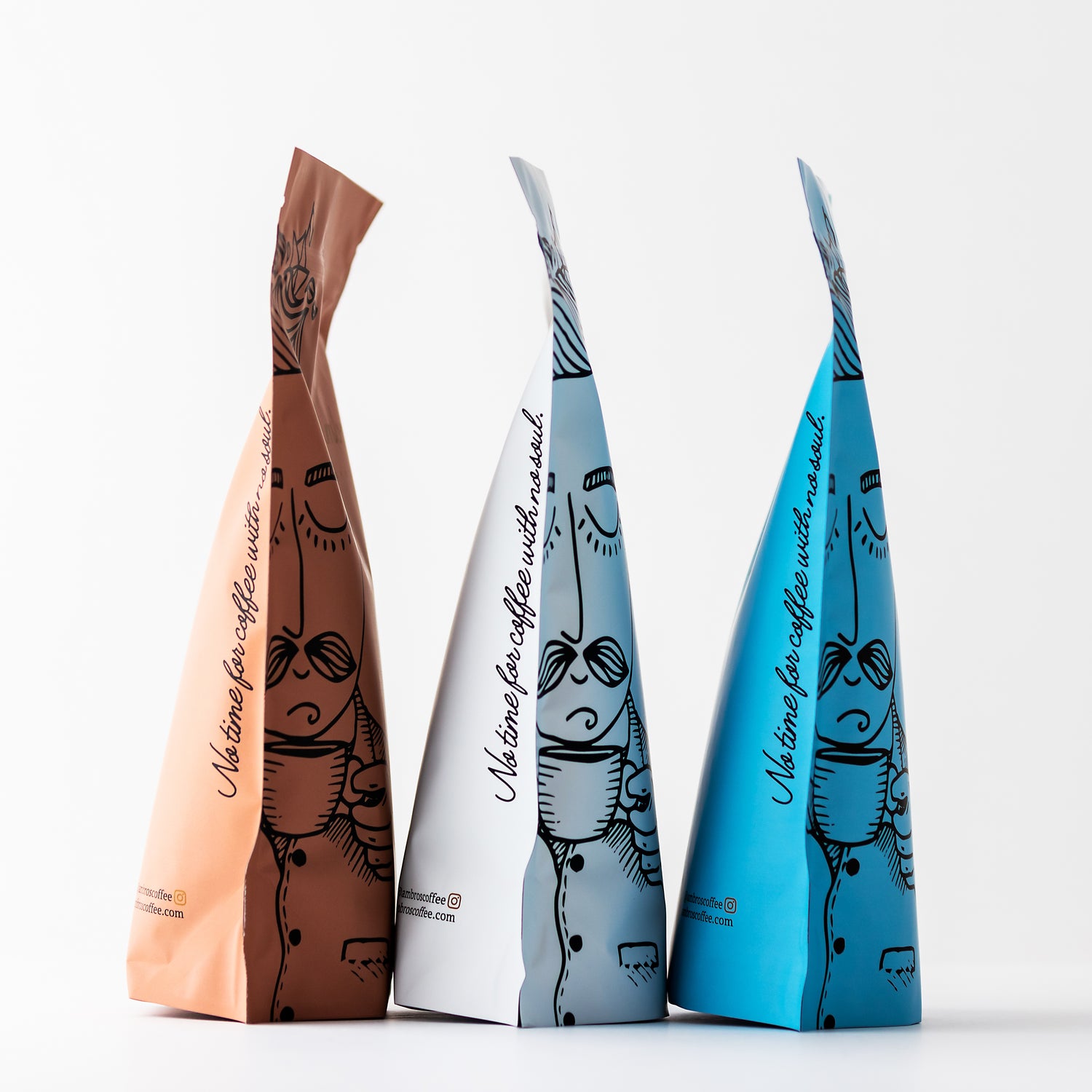 Why us?
There is a lot of great coffee out there, and we strive to roll with the best of them. We are hands on and involved in every aspect, from choosing which coffee to bring in, to roasting it ourselves in Montreal, to design & communication. We hope that you connect with our vibe and style and that our passion resonates through the brand.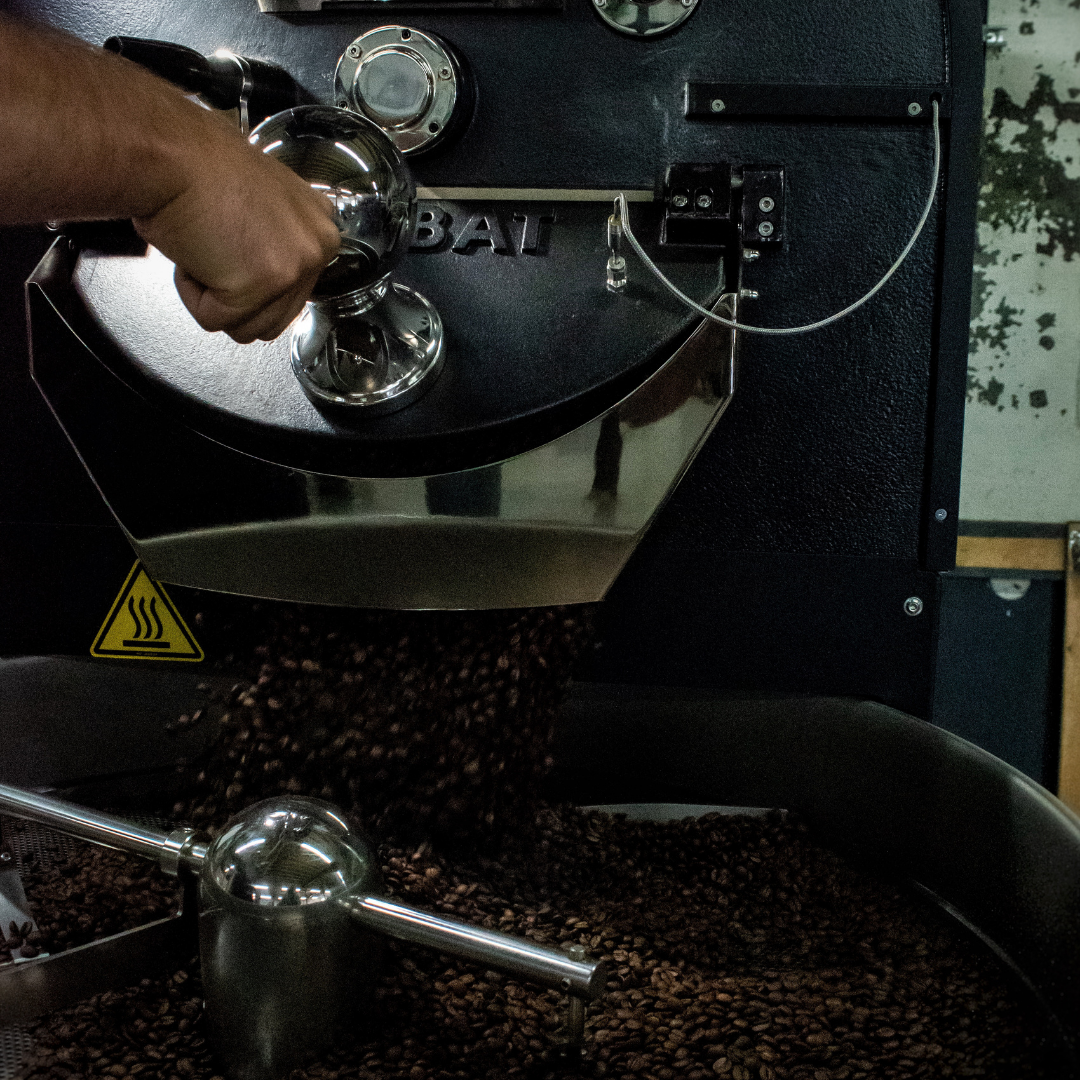 Roasted fresh in Montréal, Canada
We work with industry-leading Probat machines and state-of-the-art coffee roasting software. Specialty roasting is built on data, information, understanding and control of the elements; a more targeted approach that aims for consistency in the pursuit of perfection.
Let customers speak for us