Regular price
Sale price
$18.83 USD
Unit price
per
Combo
Sold out
about this coffee
With the snow-capped peaks of Mt Kenya in the backdrop, Kigwandi AA, our first coffee from Kenya, originates in the breathtaking southern Kenya county of Nyeri. Kigwandi is a product of Kigwandi Coffee Factor and, perhaps more significantly, KCF is an extension of Mutheka Farmer Cooperative, which brings the work of nearly 6,000 talented, small farmers together. Like the cooperative itself, Kigwandi AA is a dialogue of many voices coming together making something singular and beautiful. Consisting of SL14 and SL28, Kigwandi's components were grown and tended to at more than 1,600 masl, in red volcanic soil. The cooperative, then, took the cherries through a fully washed process to produce a high-quality, complex coffee that Nyeri is renowned for, and Kenya, as a coffee origin, is cherished for. 
In your cup, expect big body, with notes reminding us of clementine flavour and acidity, pomegranate, green apple mid-palate, and a raspberry/blackcurrant finish that lingers. 
We are proud to offer our first Kenyan, a beautiful coffee which we only brought in a limited quantity, and that we will truly be roasting in small-batch.
Region: Nyeri, Kenya
Producers: Kigwandi Coffee Factory / Mutheka Farmer Cooperative
Altitude: 1600-1900 masl
Varietals: SL14, SL28
Process: Washed
Additional Information

Kenyan coffees tend to be less traceable in the traditional sense because all microlots have to go through auction. The exporter to the auction definitely has the information for each lot / farm, but they are usually reluctant to share it with buyers.
Shipping & Delivery

Free delivery within the islands of Montreal and Laval on all orders over $40. Local orders are delivered in 1-2 business days.

Free shipping to the rest of Canada on all orders over $49. Within Quebec and Ontario, coffee will be delivered in 2-3 business days. Orders to all other provinces take between 2-5 business days.

Free shipping to the USA on all orders over $79. Coffee to the Continental United States will be delivered in 2-7 business days.

We know you want your coffee, and we work hard to ship out promptly. Please keep in mind that we roast fresh and in smaller batches, and delays sometimes occur. If ever they do, rest assured we will communicate with you.
How to care for your coffee

Coffee is a natural product that degasses over time, losing flavour and complexity. Store your coffee in a cool, dry, dark place to optimize freshness.

For more information about brewing or storage feel free to send us a message.
View full details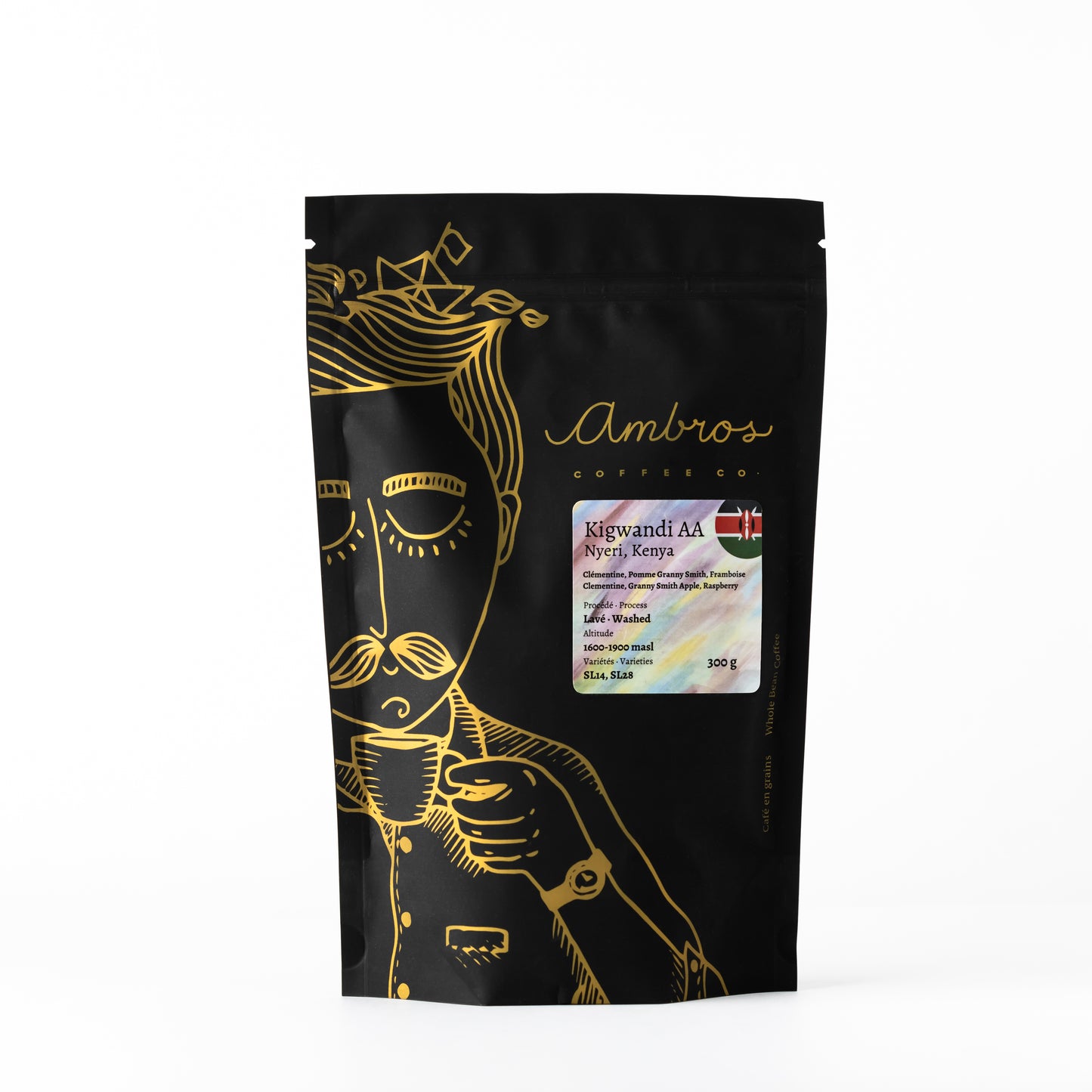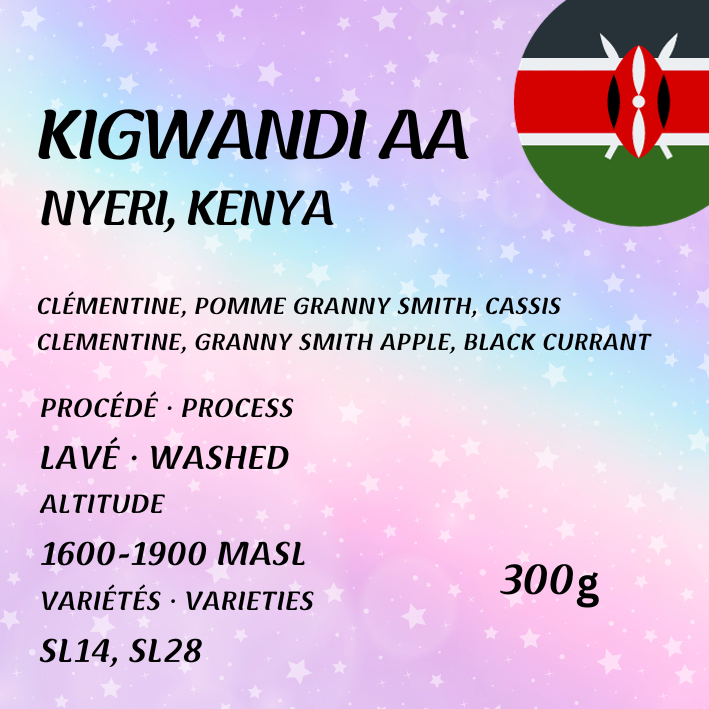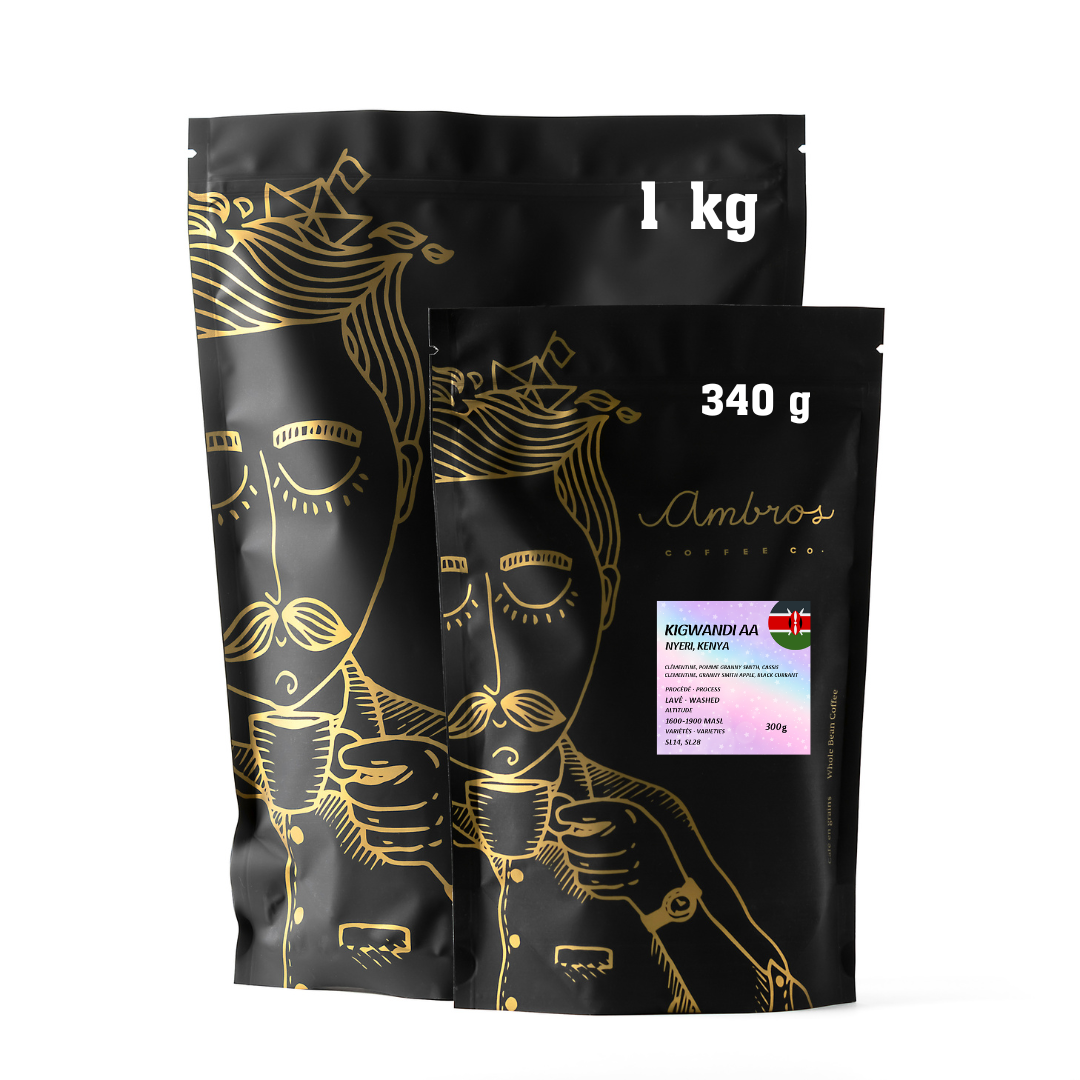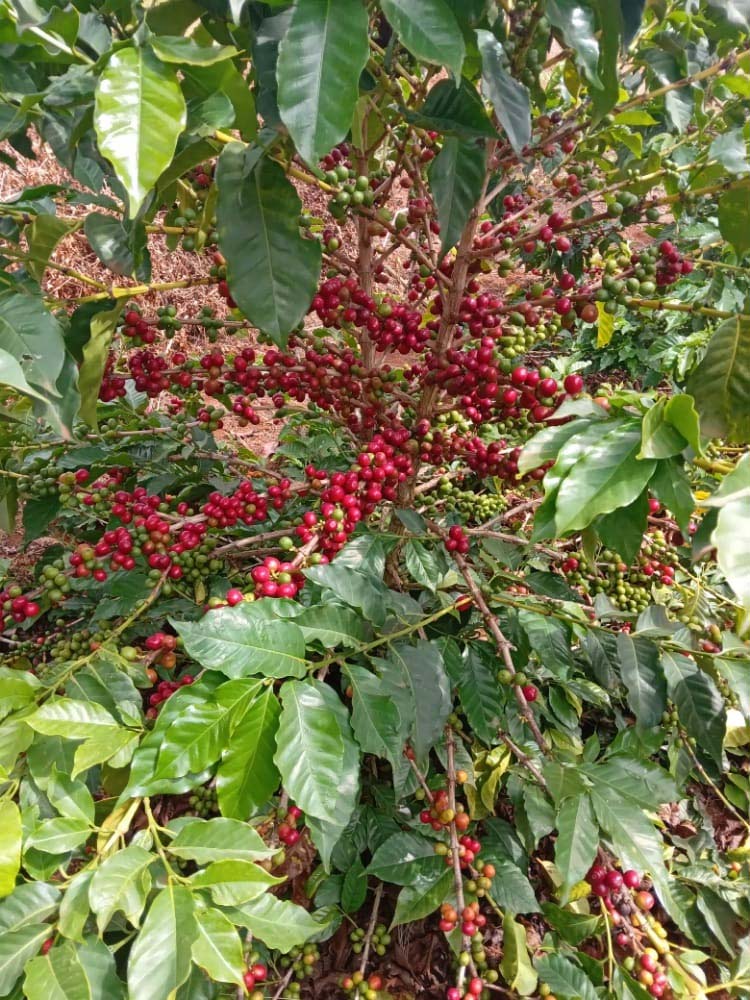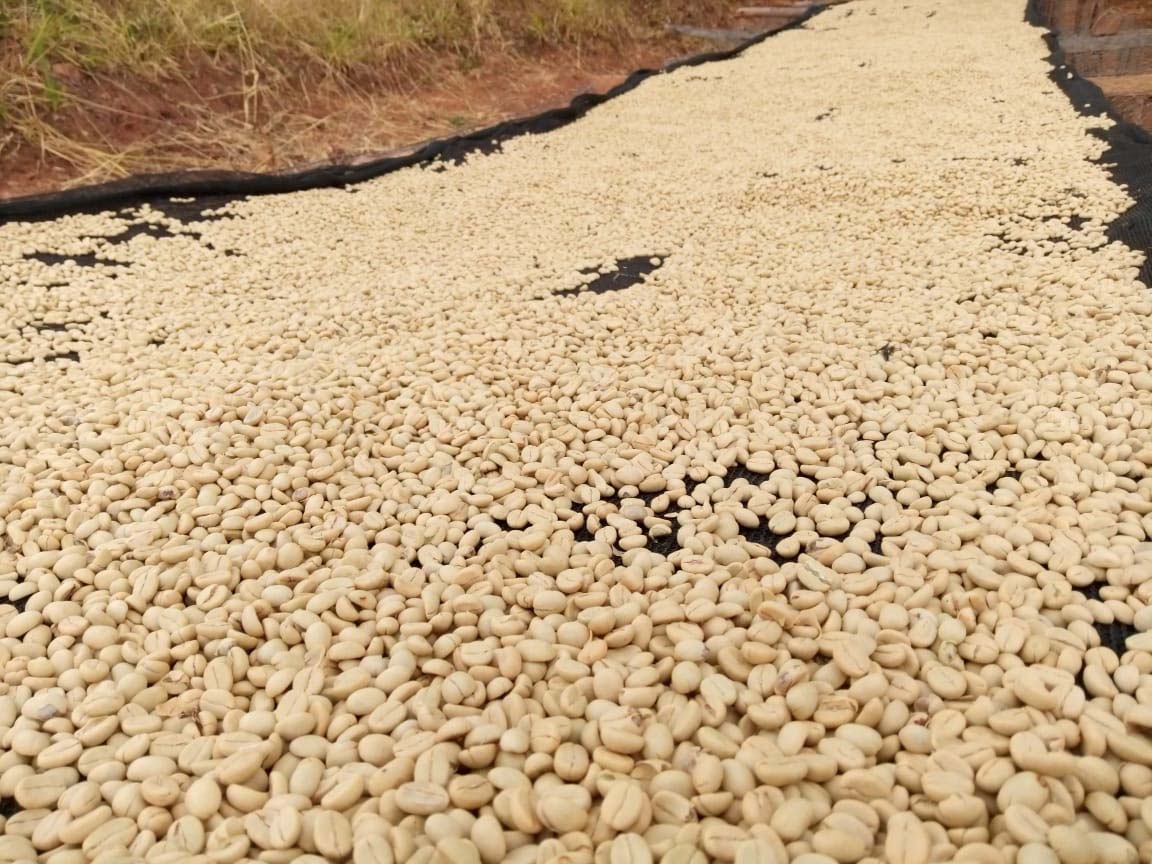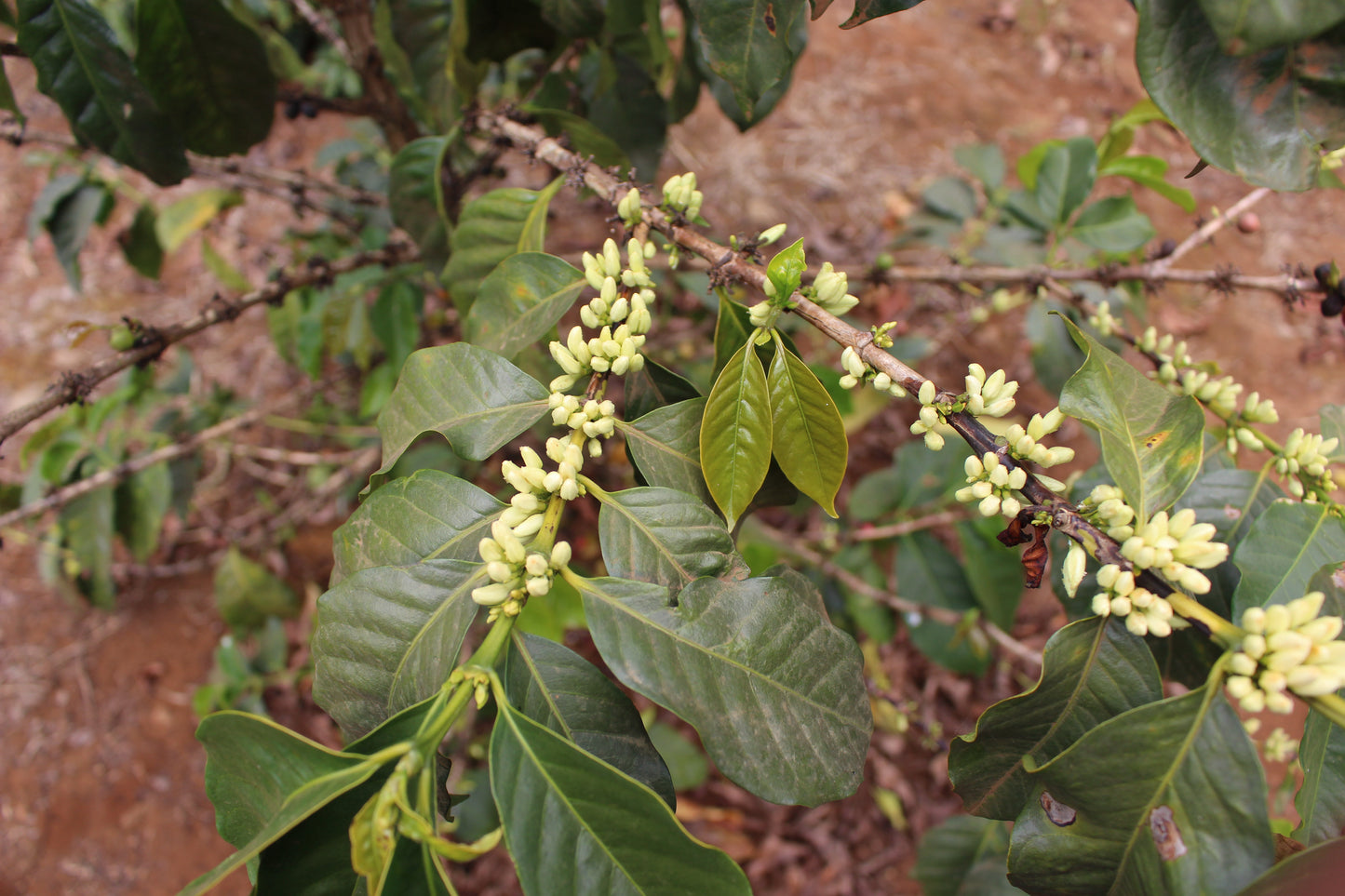 Unexpected aspect & taste
When I opened the bag, I was surprised by the dark color of the beans. With the taste notes I was expecting something lighter in color. I am brewing it with a V60 and it is the same "darker" feel taste-wise. It is my first Kenyan coffee so that's probably why, but I still like it.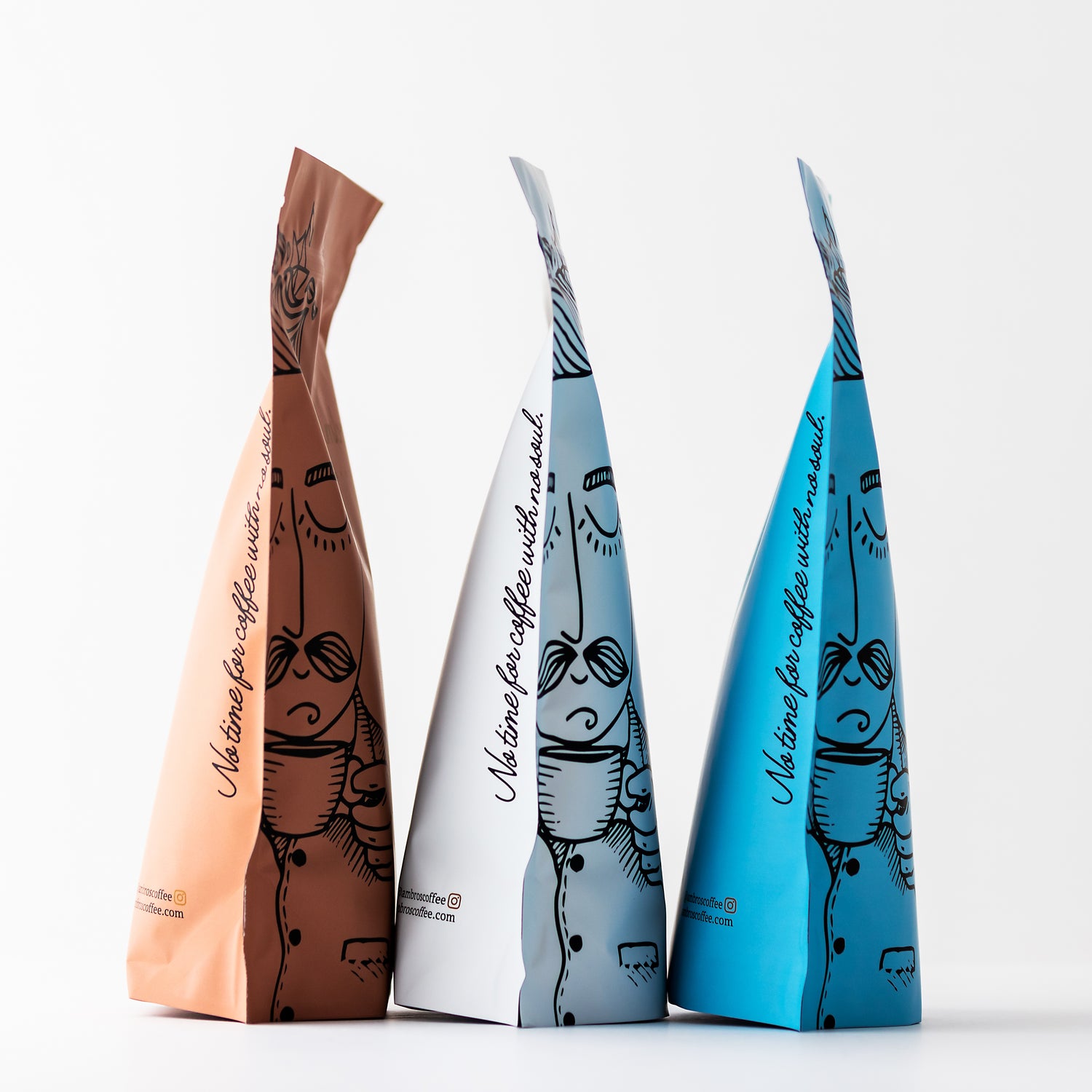 Why us?
There is a lot of great coffee out there, and we strive to roll with the best of them. We are hands on and involved in every aspect, from choosing which coffee to bring in, to roasting it ourselves in Montreal, to design & communication. We hope that you connect with our vibe and style and that our passion resonates through the brand.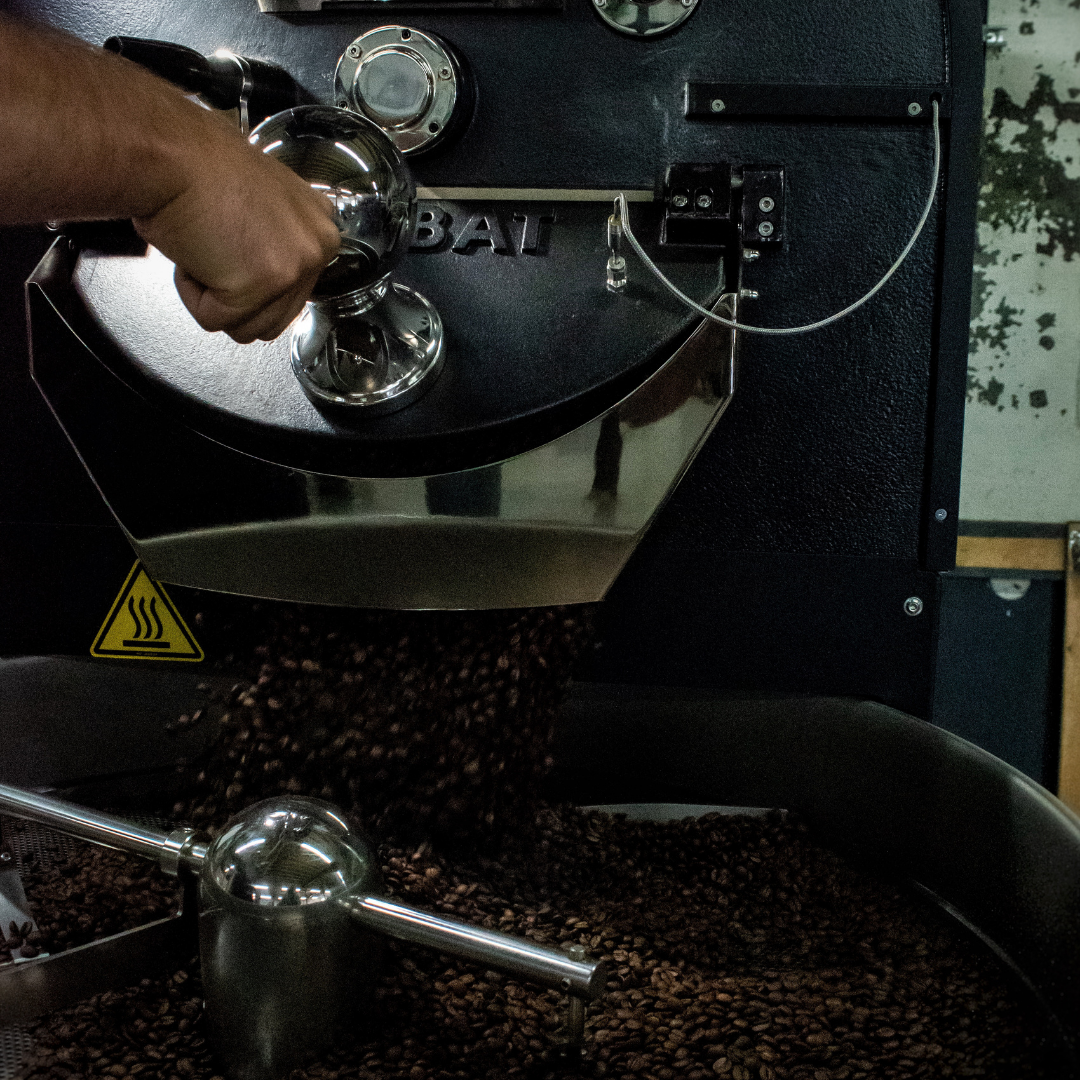 Roasted fresh in Montréal, Canada
We work with industry-leading Probat machines and state-of-the-art coffee roasting software. Specialty roasting is built on data, information, understanding and control of the elements; a more targeted approach that aims for consistency in the pursuit of perfection.
Let customers speak for us