Regular price
Sale price
$56.00 CAD
Unit price
per
Combo
Sold out
about this coffee
A pulped natural coffee is known to highlight sweetness, promote consistency, and yield a higher-quality cup. Generally, they will have the body of a natural coffee and the sweetness and acidity of a washed. Our pulped natural yellow catuaì is a beautiful coffee, and, despite this being a darker roast, we refuse to scorch it. We developed a roast profile that brings about enough body and boldness, without entirely burning the natural characteristics of the beans. Expect lower acidy, heavier body, notes of roasted nuts, and a chocolate-forward profile. It's dark done thoughtfully.
This yellow catuai variety was grown by an association of seven small farms that banded together to export outside of the country for the first time, and we are happy to be their first international customers. 
This coffee went through a rarer process called pulped natural (hence the name), also known as semi-washed, where, unlike a traditional natural process, the skin of the fruit is removed before letting the coffee dry, but, unlike washed coffee, most of the pulp is left to dry on the bean; it is essentially a middle ground between the two most common processing methods. 
Region: Minas Gerais, Brazil
Producers: A Collective of 7 small coffee farms: Fazenda Nova Fortaleza, Fazenda Catiguá, Sítio Serra da Careta, Fazenda Do Lobo, Fazenda São Sebastião, Fazenda Nossa Senhora Aparecida, Sítio Santo Antonio.
Altitude: 950 - 1450 masl
Varietals: Yellow Catuai
Process: Pulped Natural (semi-washed) 
Shipping & Delivery

Free delivery within the islands of Montreal and Laval on all orders over $40. Local orders are delivered in 1-2 business days.

Free shipping to the rest of Canada on all orders over $49. Within Quebec and Ontario, coffee will be delivered in 2-3 business days. Orders to all other provinces take between 2-5 business days.

Free shipping to the USA on all orders over $79. Coffee to the Continental United States will be delivered in 2-7 business days.

We know you want your coffee, and we work hard to ship out promptly. Please keep in mind that we roast fresh and in smaller batches, and delays sometimes occur. If ever they do, rest assured we will communicate with you.
How to care for your coffee

Coffee is a natural product that degasses over time, losing flavour and complexity. Store your coffee in a cool, dry, dark place to optimize freshness.

For more information about brewing or storage feel free to send us a message.
View full details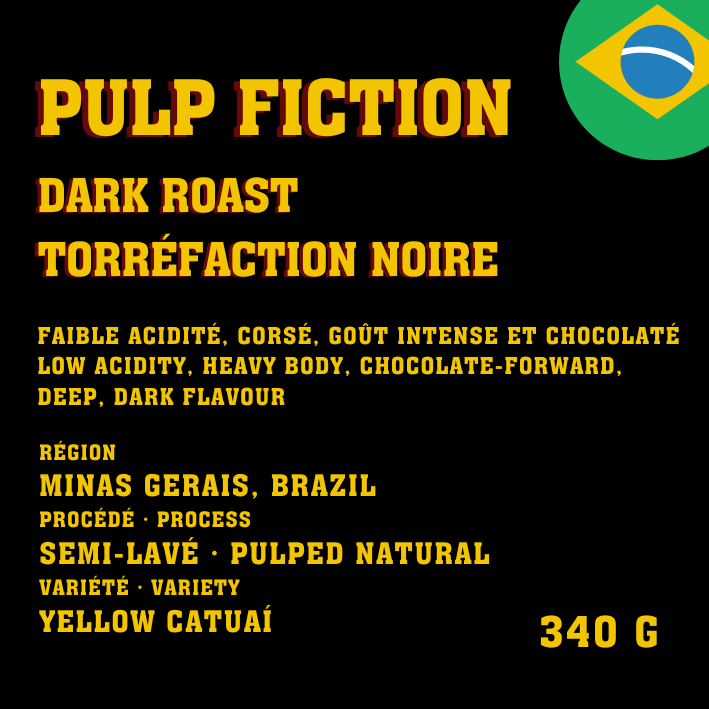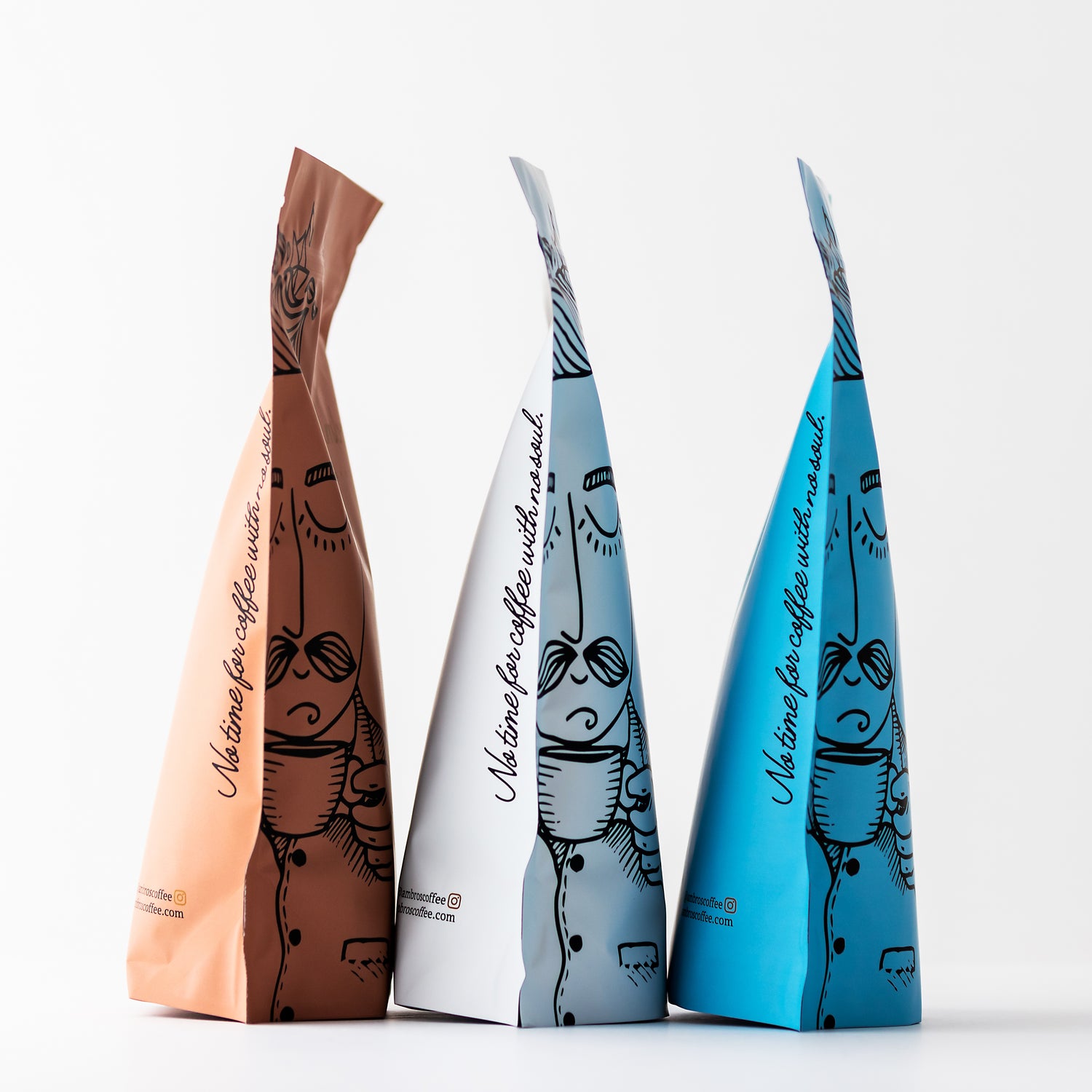 Why us?
There is a lot of great coffee out there, and we strive to roll with the best of them. We are hands on and involved in every aspect, from choosing which coffee to bring in, to roasting it ourselves in Montreal, to design & communication. We hope that you connect with our vibe and style and that our passion resonates through the brand.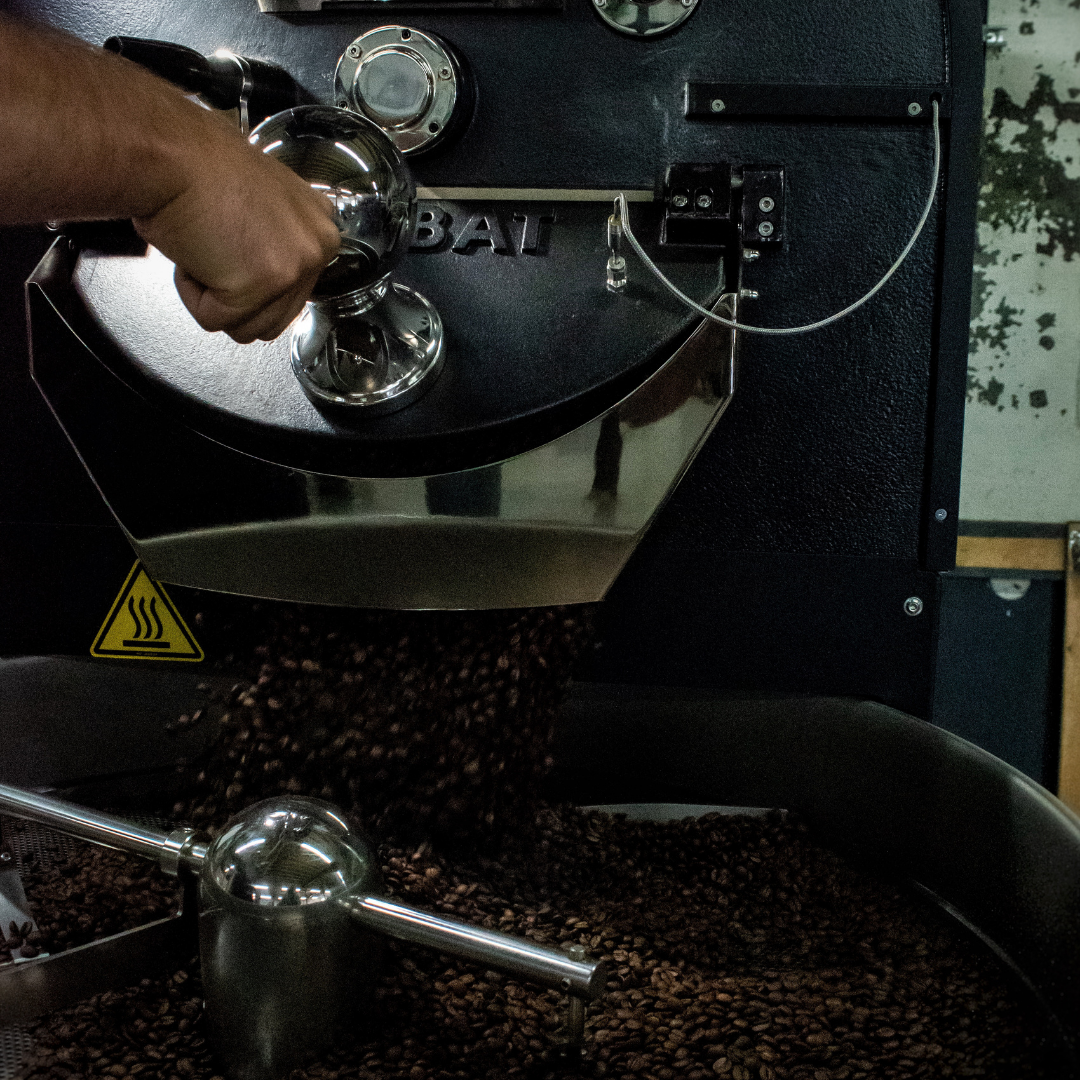 Roasted fresh in Montréal, Canada
We work with industry-leading Probat machines and state-of-the-art coffee roasting software. Specialty roasting is built on data, information, understanding and control of the elements; a more targeted approach that aims for consistency in the pursuit of perfection.
Let customers speak for us