Regular price
$42.00 CAD
Sale price
$44.00 CAD
Unit price
per
Combo
Sold out
This combo features two distinct coffees connected by family. Frank Torres, an award-winning producer, whose farm, Finca La Indonesia, is known to be one of the most innovative in Colombia, married Francy, an agronomist and well-known coffee producer, daughter of coffee farmer Fidencio Castillo. 
Ambros' current offering carries both a natural process Red Bourbon from Frank Torres' farm, and a washed Caturra from Finca El Pedregral, belonging to Frank's father-in-law, Fidencio. 
Read more about both these coffees and their producers on their individual product pages in the Single Origins collection.
Coffee #1: Frank Torres' natural process Red Bourbon from Finca La Indonesia. Notes: raspberry, grapefruit, apricot, refreshing, sparkling wine, creamy, dark chocolate.
Coffee #2: Fidencio Castillo's washed Caturra from Finca El Pedregal. Notes: black tea, orange zest, lime, green apple, macadamia, toffee, subtle white team, cocoa nibs. 
Order these coffees together for a family discount.
Price when ordered separately: $48 
Shipping & Delivery

Free delivery within the islands of Montreal and Laval on all orders over $40. Local orders are delivered in 1-2 business days.

Free shipping to the rest of Canada on all orders over $49. Within Quebec and Ontario, coffee will be delivered in 2-3 business days. Orders to all other provinces take between 2-5 business days.

Free shipping to the USA on all orders over $79. Coffee to the Continental United States will be delivered in 2-7 business days.

We know you want your coffee, and we work hard to ship out promptly. Please keep in mind that we roast fresh and in smaller batches, and delays sometimes occur. If ever they do, rest assured we will communicate with you.
How to care for your coffee

Coffee is a natural product that degasses over time, losing flavour and complexity. Store your coffee in a cool, dry, dark place to optimize freshness.

For more information about brewing or storage feel free to send us a message.
View full details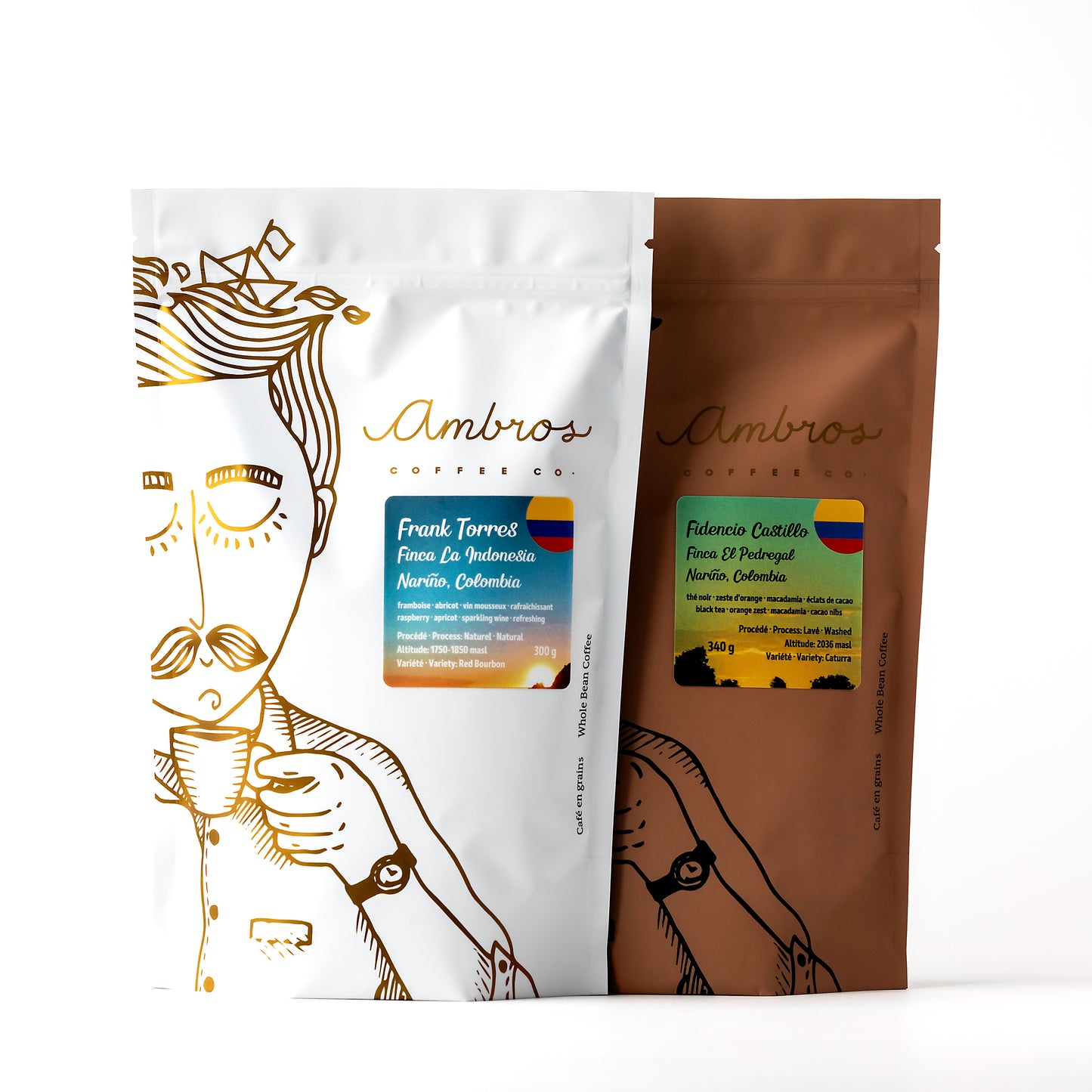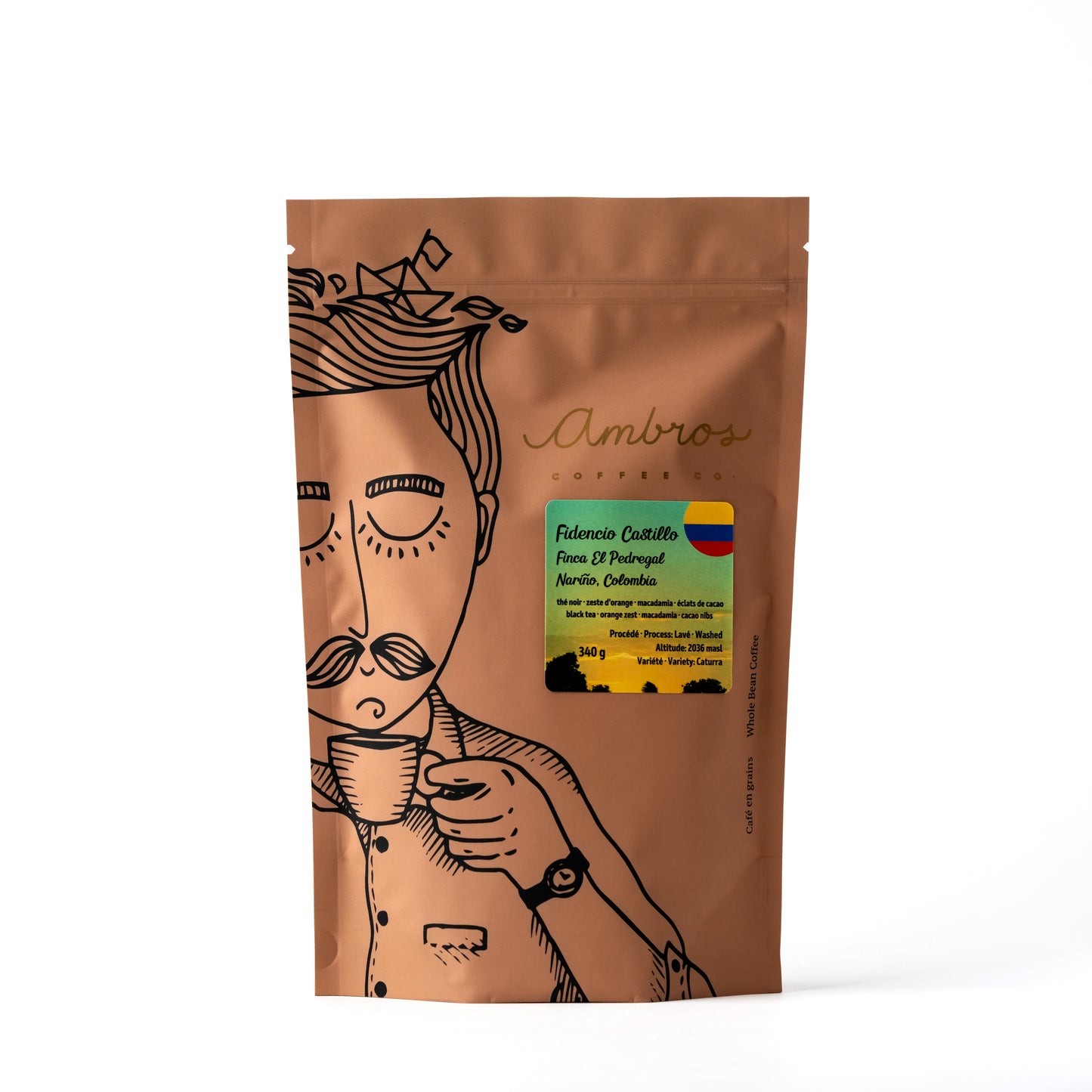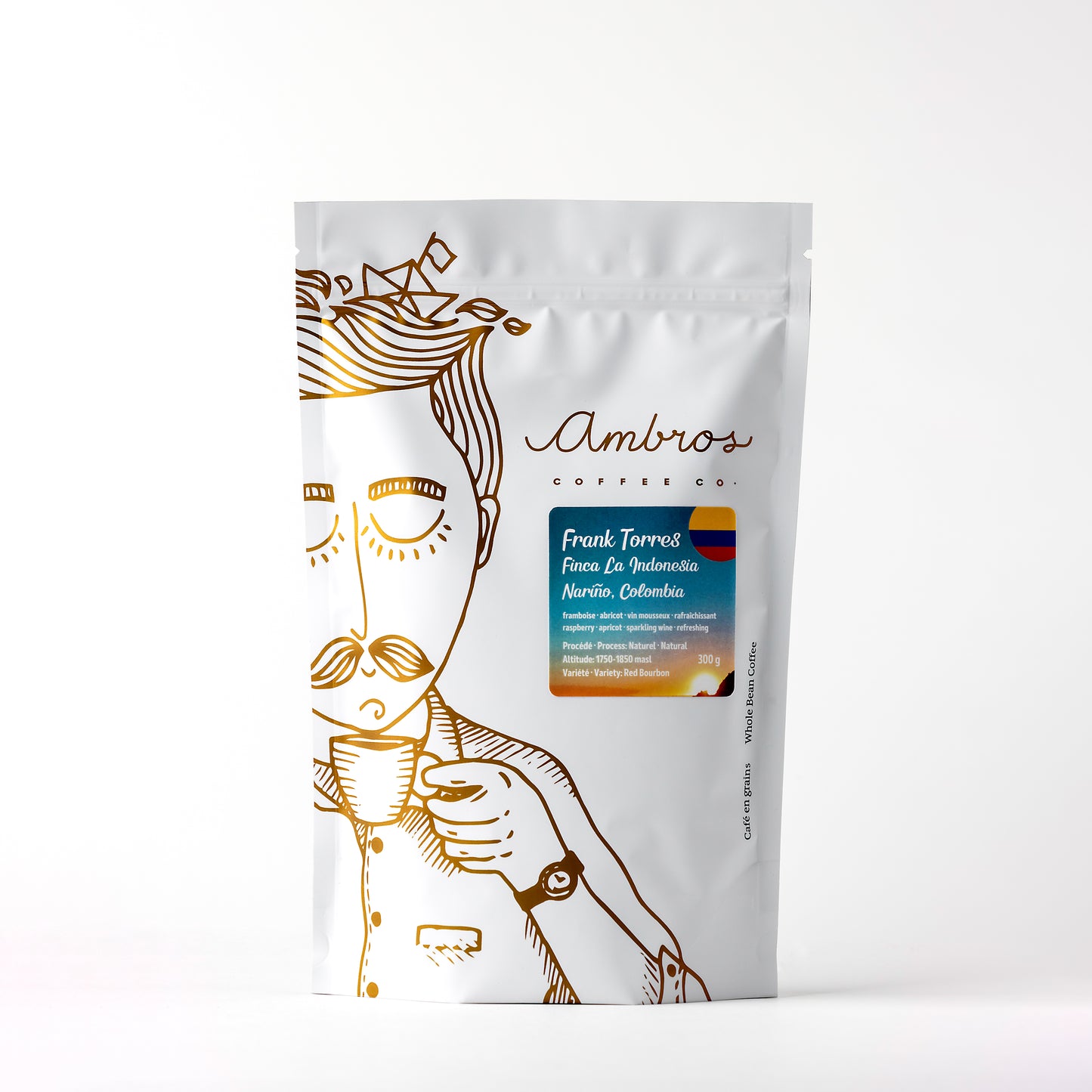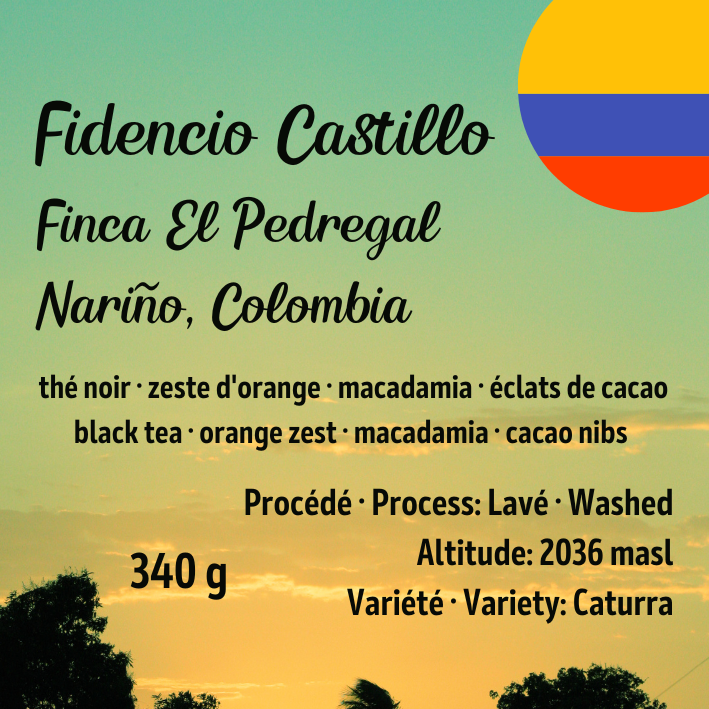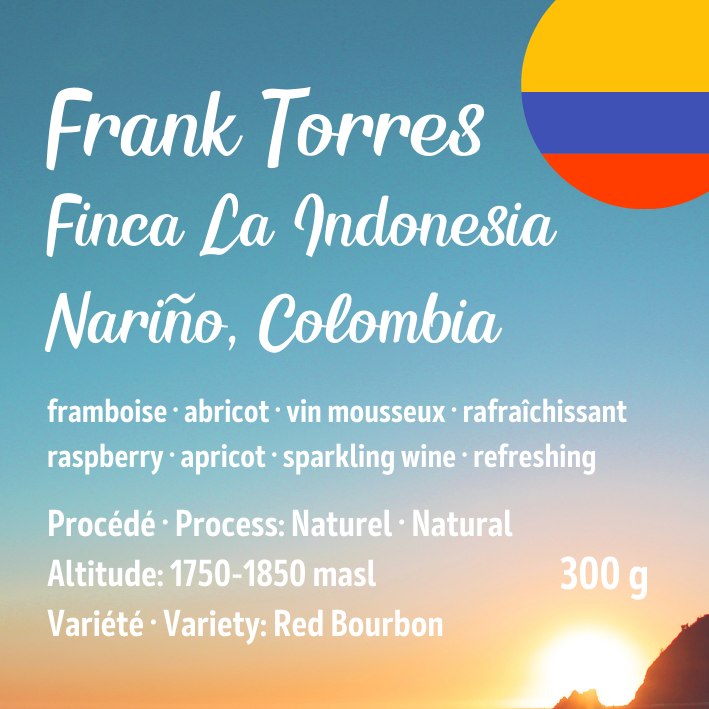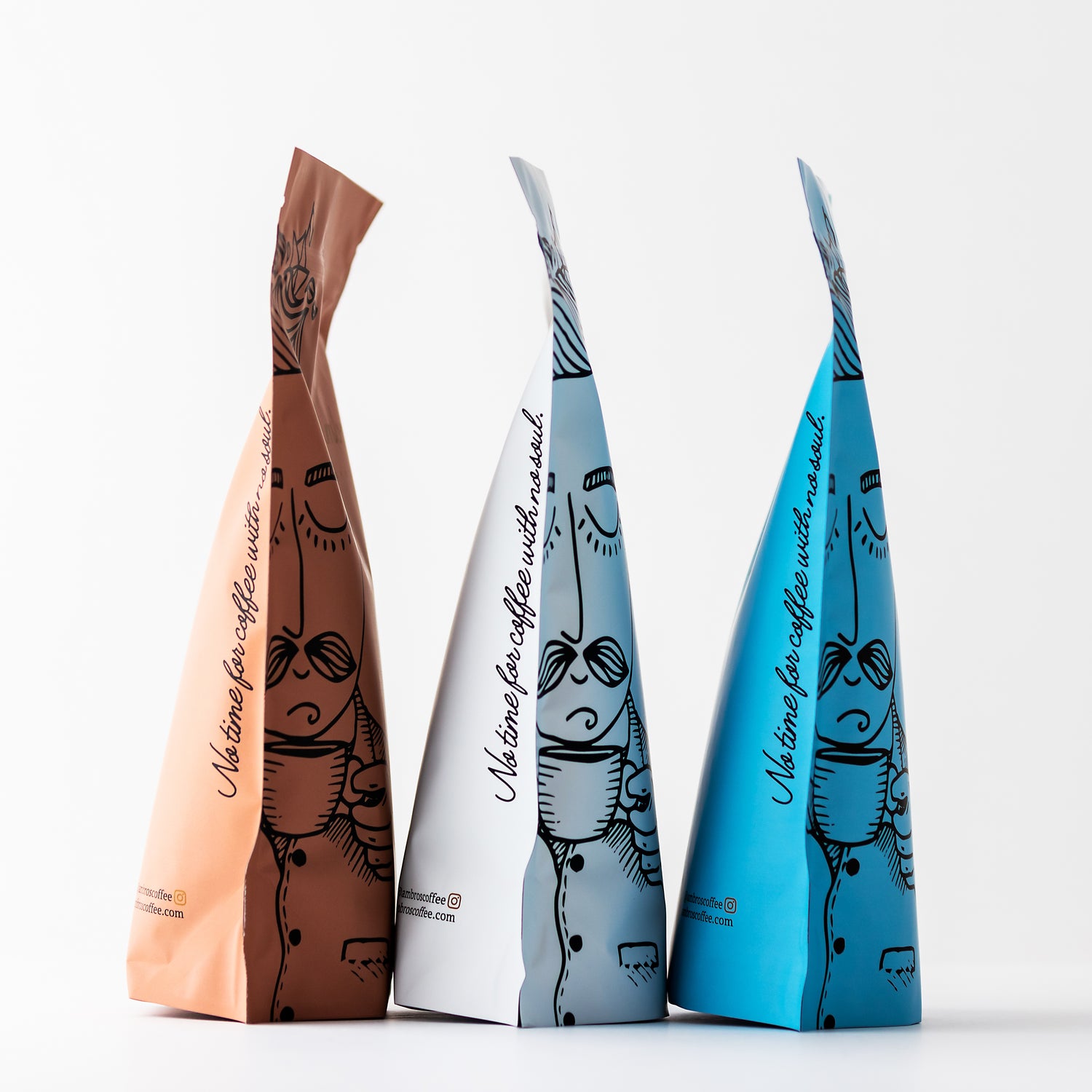 Why us?
There is a lot of great coffee out there, and we strive to roll with the best of them. We are hands on and involved in every aspect, from choosing which coffee to bring in, to roasting it ourselves in Montreal, to design & communication. We hope that you connect with our vibe and style and that our passion resonates through the brand.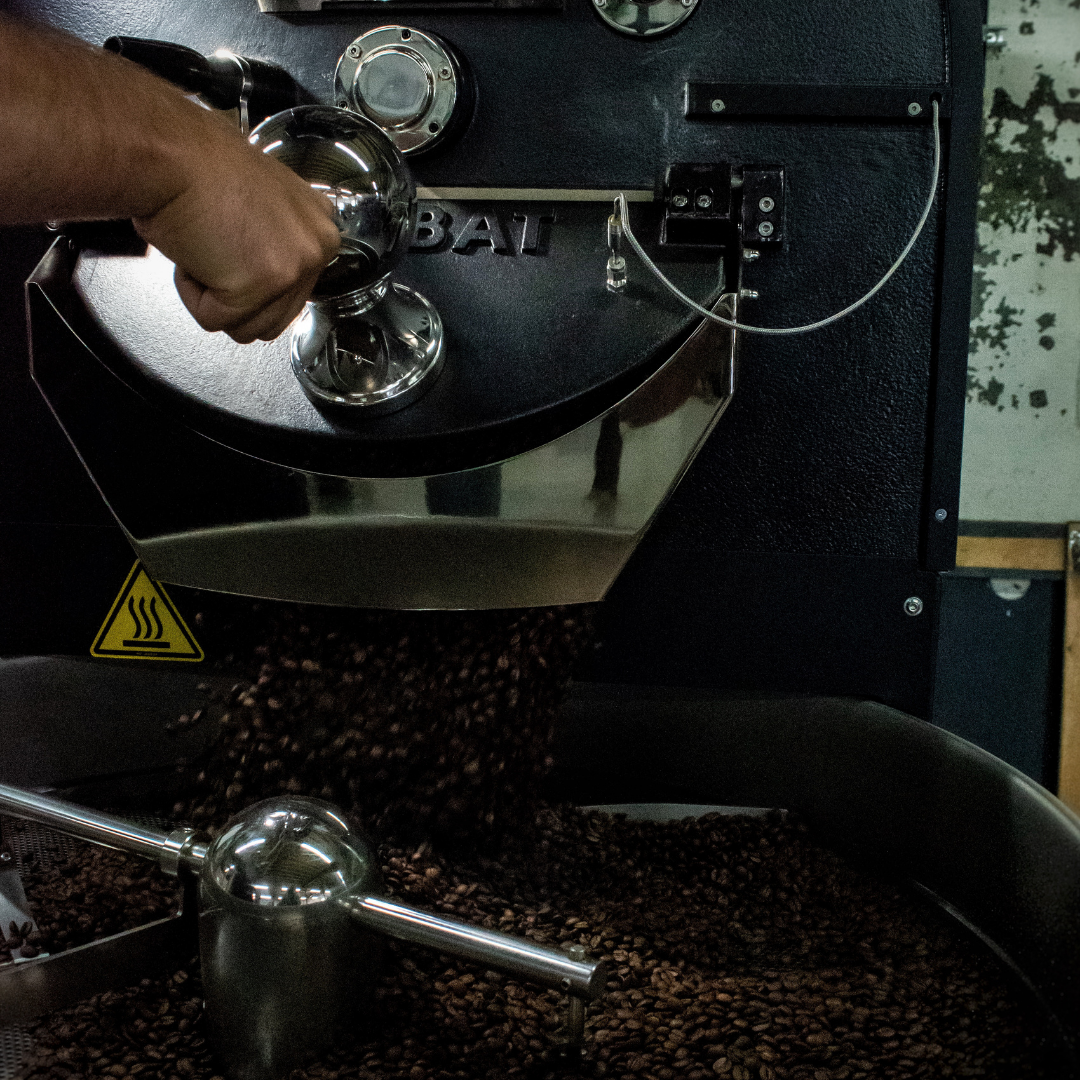 Roasted fresh in Montréal, Canada
We work with industry-leading Probat machines and state-of-the-art coffee roasting software. Specialty roasting is built on data, information, understanding and control of the elements; a more targeted approach that aims for consistency in the pursuit of perfection.
Let customers speak for us